AgTonik is a B2B wholesale manufacturer that produces AGT-50™, an OMRI organic fulvic, amino and organic acid with minerals and trace element supplement for cannabis. It's a bit out of the ordinary for a fertilizer supplement to advertise here, but we love Future4200 and want to enhance the gardens that go into cannabis extracts.
AGT-50™ is one of the most concentrated sources of fulvic acid available. It contains 33 organic acids and13 amino acids. It is colloidal, water extracted (versus hydroxide extracted) and OMRI listed. It can reduce fertilizer input costs for your operation while enhancing the quality.
AGT-50™ fulvic mineral complex is sourced from an ancient compost deposit, which is the result of millions of years of organic matter breaking down. It requires no adjustments of nutrient products already in use – as it does not contain synthetic minerals – which is especially beneficial for hydroponic and soilless growers. It is micro-filtered resulting in a trouble-free filtrate that mixes well and supports a clean efficient operation. No separate adjustments are required during the stages of plant growth, simply add to your normal feed water or foliar spray. Fulvic acid chelates/potentiates nutrients in a wide pH range. It has a neutral smell and won't clog equipment. It is concentrated and is used at 1ml/gallon.
AgTonik is cGMP certified. Just ask us for COA, testing data or samples. We want to offer Future 4200 members 5% off of your first order. DM us or contact us at http://AgTonik.com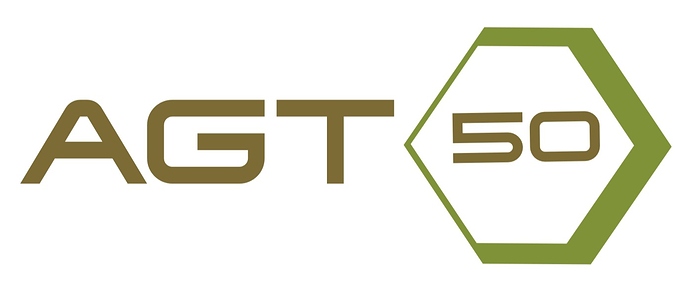 VENDOR BADGE ALERT: We spoke with @Future before posting this. Everything is above board as we are not selling hemp products.
AGT50 Sell sheet.pdf (5.0 MB)