Drown in the shower candidates.
Ima have a package put this week for you!
Hope the lights are working well

@FicklePickle is there really soy in guac? Wtf I never knew…
There's soy in everything unfortunately
I guess that's just something you don't think about unless well of course ya know. That's crazy though, but neat, what's the soy factor in it I can't find it with quick google search?( just interested to know honestly) science
Is there a link for that? Can't find it on the site. I want a few homies to try the stuff @Dred_pirate
Follow da link or drop da meme
Lol hope you're well

Thanks I thought dreds meme meant the agtonik website not here at f4200. I wanted a link to point my buddy's too outside of the forum. I think I'll just pass @AgTonik's contact info to em'
Now who's wants a some AGT-50 &&&&&& fire genetics


@AgTonik how long should we keep er movin'?
We shall run it till Saturday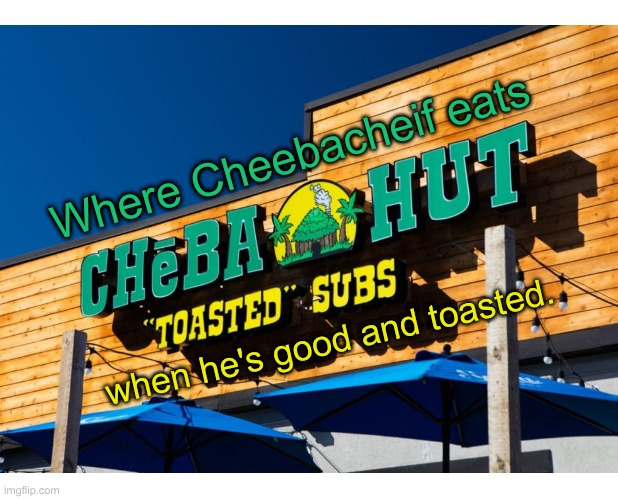 the white widow gets me everytime