Sometimes it's hard to tell the difference without smelling it. Is this hash or some delicious baked good freshly pulled from the oven?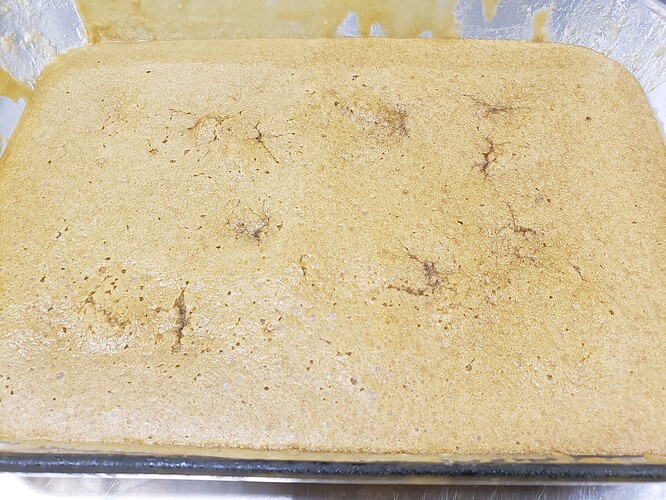 I'm sure some of you have some fun pictures to share. @cyclopath sent this one today and asked: Hash or trail mix?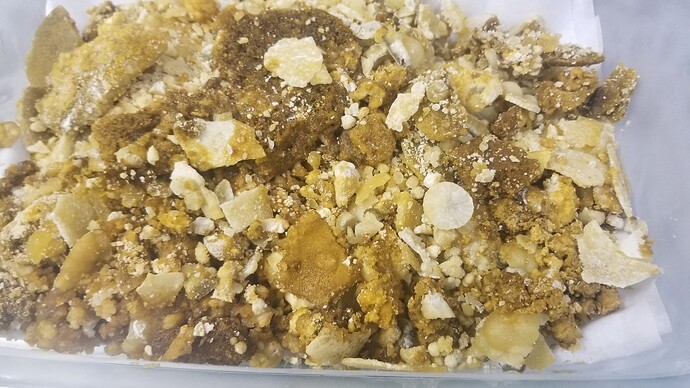 Show off your baked goods or goods that'll get you baked!