Indeed!
@Akoyeh has some great shots of my cannabinoid based floor art he might be convinced to share

Also referred to locally as therapeutic cement…
I can always count on @cyclopath for real world insight!
You are gonna be a big dog in the industry because you see opportunity everywhere PLUS you have sn AWESOME attitude. It has been fun reading your posts and insights.

Been super busy, but I will try and upload some pics later tonight. There's some good ones. =)
I couldn't agree more. Scientific art that produces a unique photograph. I try and take one oddly coloured or angled shot when photographing slabs.

Incredible! Very cool.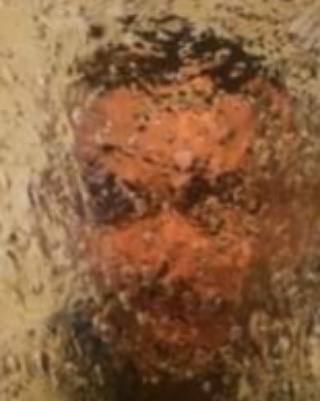 pre color remediation / chromatography… thought it looked alot like a goat eye (only light filters used to bring out detail)
maybe you're looking at it wrong?