Figured I'd make a post on here to introduce my equipment company and our membrane skids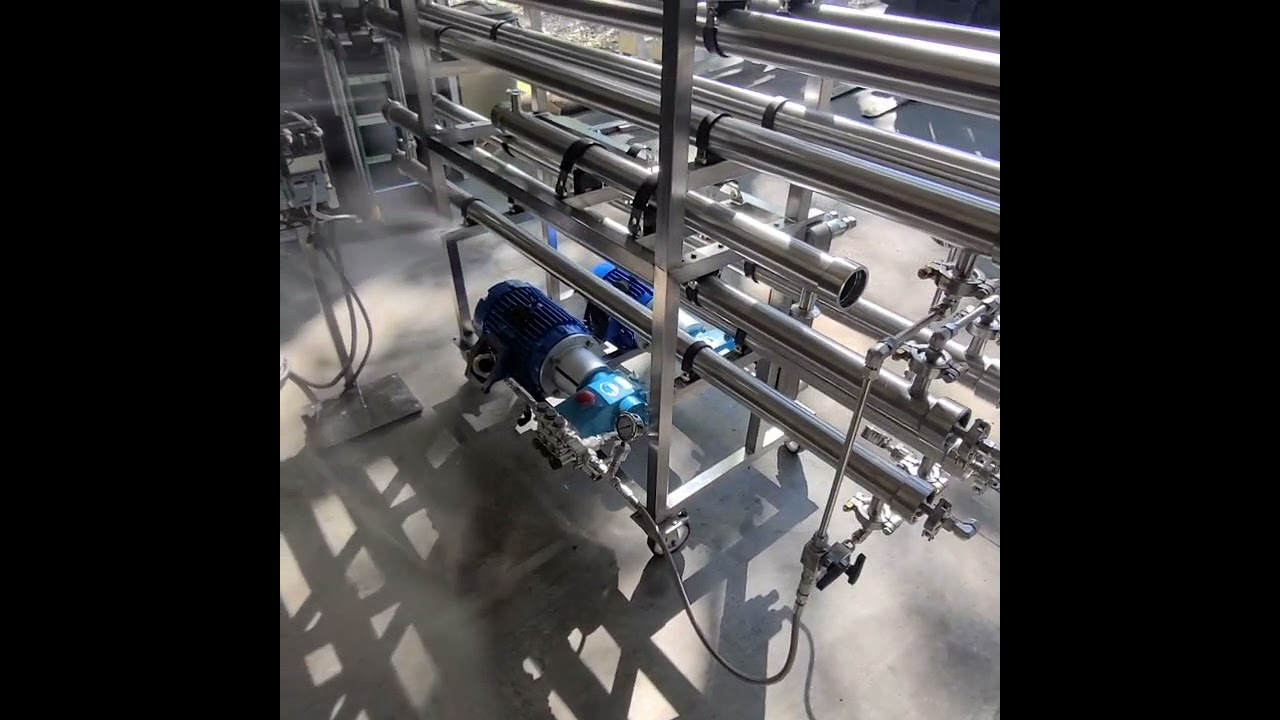 This is our 60 GPH 2in1 membrane skid for winterization and solvent recovery.
This skid can be used for winterization, terpene seperation, color removal or solvent seperation based on what membranes you put in them.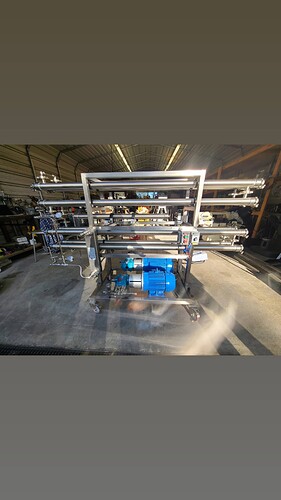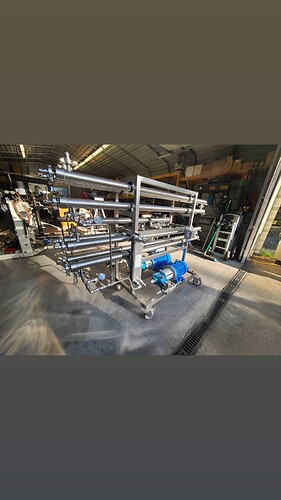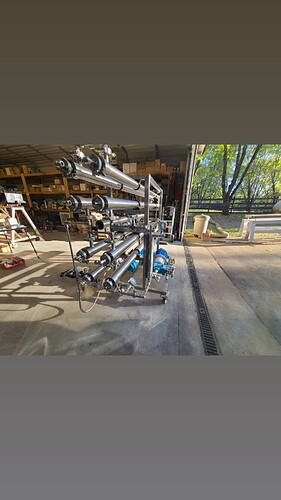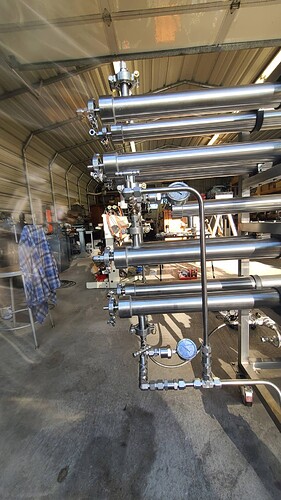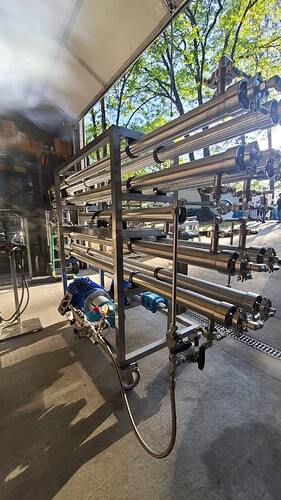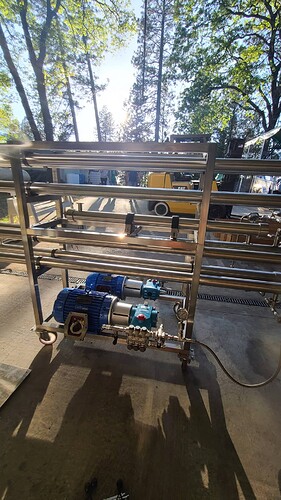 This setup is currently being peer reviewed by PSI for C1D1 certifications.
These skids will work with ethanol, methanol, ethanol denatured with heptane, hexane, pentane, butane, propane, isobutane, and toluene
Our skids include a heat exchanger for temperature control and a c1d1 remote controller attached on the skid for the control area
PLC and full automation add ons are an option (this is our most basic model)
We will have a 10 gph, 30 gph, 60 gph (this model), 90 gph, 200 gph and 400 gph (we can do custom sized based on customers needs) each of these skids will have up to 4 stages based on customer needs
Live in person demos start 4/19/21
Message me for details!