I have been trying to filter using Celite 545 and have had some interesting results. It has been making the extracts I filter thru it really dark.
I first used it inline with my CLS as a filter aid as described in the C.R.C. forum.
This is how the extract looked after passing it thru celite in a butane/propane mix
I have since stopped using celite in my closed loop and have only been using it with ethanol in an open buchner set up. Im using a 1 micron glass microfiber filter on top of an n.o.boler 1 micron welded sintered disc.
This is what the extract looks like after its been dissolved in ethanol, winterized and reduced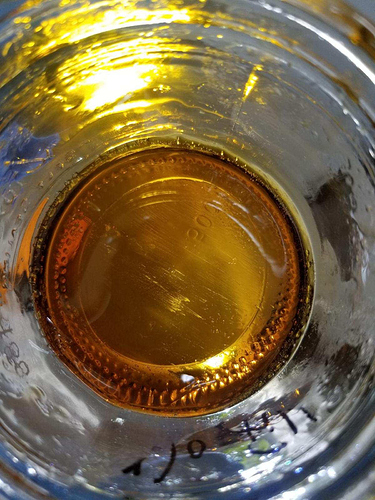 And this is what it looks like after being dissolved in ethanol, winterized, passed thru celite then reduced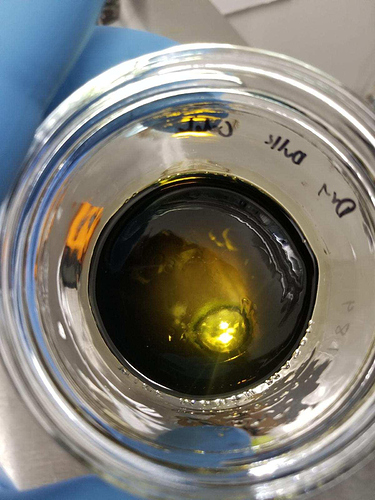 The only thing that I can think of is that there is water in the celite. I put it in an oven at 250F, no vac over the weekend and it did not loose any water weight.
I currently have some in an oven set to 350F and 2/3 vac and there is moisture condensing on the door so it looks like 250F and no vac might not have been enough.
Has anyone else had this issue?