With the growing demand for pesticide free product, it is becoming more and more important to utilize living pest controllers, aka bio-control. I would like to lear the communities methods and techniques for protecting one's farm, so I'll start the sharing!
My first three bio controls are hormones/stimuli that cause the cannabis plant to strengthen it's defenses by inducing systematic acquired response: cells walls, protective cuticles, and internal pressure. To achieve this I utilize three products.
The first is chitosan, found in the "Beyond" line of additives and also in the wild as "chitosan". Chitosan, when applied via a foliar feed or to the root mass directly, tricks the cannabis plant into thinking it is being attacked by bugs. Chitosan is a product of reacting shellfish chitin in a basic solution. Here is what people much smarter than me have to say about chitosan and it's uses
https://s3.amazonaws.com/academia.edu.documents/43524362/Radiation-induced_degradation_of_chitosa20160308-27449-1ihrlwj.pdf?AWSAccessKeyId=AKIAIWOWYYGZ2Y53UL3A&Expires=1544391719&Signature=y8D5NIn%2BMygW%2BMmtVzNDIAtYYYc%3D&response-content-disposition=inline%3B%20filename%3DRadiation-induced_degradation_of_chitosa.pdf (Chitosan as a growth aide)
Marine Drugs | Free Full-Text | Chitosan in Plant Protection (Chitosan as a immune system regulator)

The second is Harpin Protiens. These are dangerous and expensive, so make sure you test a sample on a couple plants first. Cannabis sometimes reacts unpredictably to harpin, but when it is beneficial, it is very beneficial.
https://www.tandfonline.com/doi/abs/10.1081/CSS-120003075 (Study of cotton yields when foliar feeding with Harpin)
https://onlinelibrary.wiley.com/doi/full/10.1046/j.1365-313x.1999.00595.x (A study of the affects of harpin and salicylic acid creating an immune response)

The third is salicylic acid. Found naturally in the willow tree, salicylic acid promotes healthy growth and the formation of calluses for propagation/tissue culture. When used alone or in conjunction with other biocontrols, it exhibits one of the gentlest SAR and can be utilized as early as a seedling.
http://www.bu.edu.eg/portal/uploads/Agriculture/Botany/1299/publications/Mohamed%20Ahmed%20Mohamed%20Mady_Mady%206.pdf (A test of salicylic acid and vitamin e to determine productivity increases)
Here is a freebe article on biostimulants because I can't figure out exactly where to place it.
This is a youtube video on utilizing microbes as biocontrolers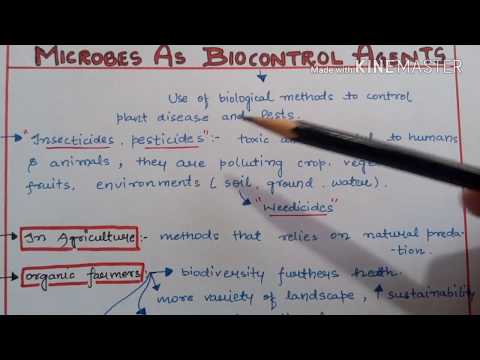 This is a youtube video on Florida's fight against invasive plants (air potato) utilizing biocontrols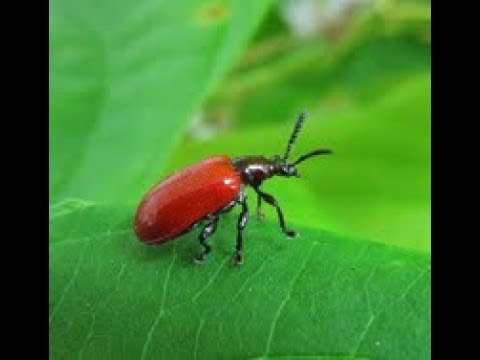 Thank you for your time.