Hi community,
I want to get a discussion going about 3d printed lab items, and possibly start a library of prints for the community.I wanted to kick this off with a giveaway contest for the best, original cad models that the community comes up with. We are going to pair this with an Instagram contest as well, so there are multiple way of winning. There are four prizes total, Two will be given away in each contest.
Rules for the contest:
Cad drawings must be original, no plagiarism of other peoples work.
You must embed or emboss your user name onto the solid model.
drawings must be submitted in native cad format and .stl file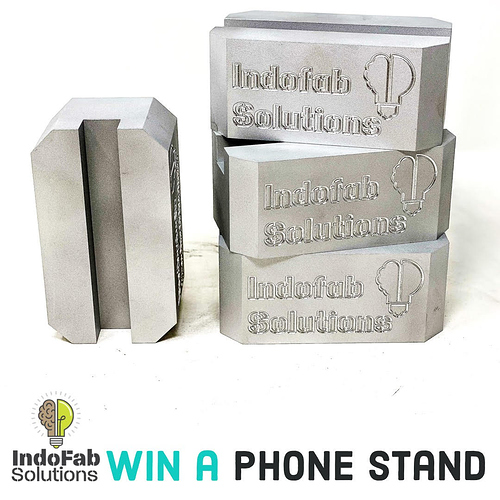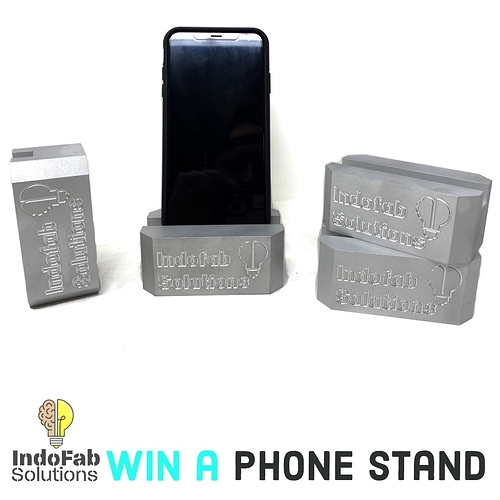 https://www.instagram.com/p/CEC78iah8R5/?igshid=16wlb3ka33sph
Prize is a handsome phone stand made from 6061 aluminum. It is sandblasted and engraved, made personally by me.
Winners will be voted in by the community after model submission via ballot that I will create.
Let the most popular, innovative, or creative widget win!
Submissions open until September 1st 2020
2 winners will be decided September 4th 2020