Once upon a time, there was centrifuge we named Cindy, named because on our first product demo, one of her shiny stainless slippers came unbolted.
Here's the promo shot we got at her MJBizcon debut in Vegas.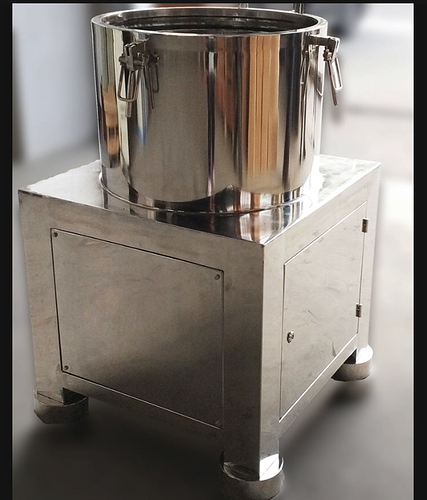 This is how I last saw her (scullery maid chic).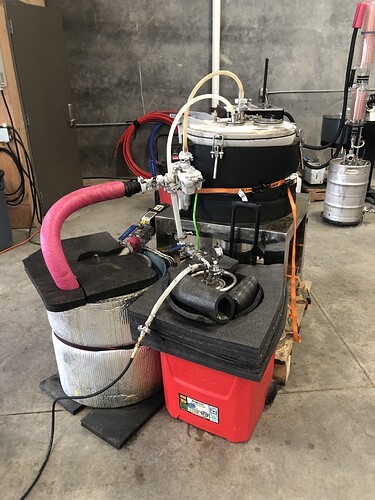 I don't have said shiny slipper, but I'm trying to locate the fuge. I imagine it's in a warehouse doing nothing.
Rumor has it she was processing hemp for DNDN farms in Albany for a while. Their license has expired and I haven't gotten responses to text or email from the contacts I've located online.
anyone seen her?
Or any 10-15lb capacity fuge with this style rotor