feel free to offer job opportunities via pm.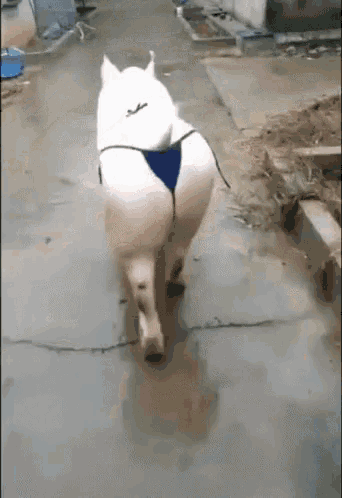 What does this have to do with the good life gang like you tagged it?
I hope you find a job…
This is probably a better place to find one…
Good luck.
Can we get a pic of the pig with lipstick and the thong on?
that pig is old and worn out, I wouldnt screw it.
you know whats fucked up= I dont think i could handle most walmart jobs. Too much walking and standing. So that limits jobs a bit. I can walk but to do it over and over is a no go. I can still do lots. my lower body is fooked but i do go up and down stairs liek 40 times a day gardening. kinda sux when harvesting and planting. Next house needs to have an outbuilding- hopefully Im moving plants from upstairs to basement and nonsense.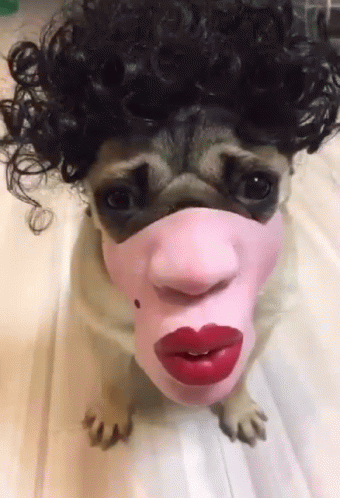 Lol
Thats the screenshot i was looking for
We all know it's still a pig
Lol damn. Why am I awake and semi moderating by making an EC thread
my dog would never put up with a mask. In early covid i ran for food and the stores full of unmasked. I got a mask and quite literally it lasted 30 seconds and i felt like an idiot. I play poker and some asians wear masks in casino but i did my research= masks dont work. So I elt a fool wearing a mask
Oh, I made it one lol
Magic powers and all
Lmfao I stand corrected
I am glad my household was asleep for my laughter.
Tell him about the MX candies…