Hey guys, I was watching some YouTube and I came across these "Subherb" brand of carts that are using a more "tank" 510 shape than the standard cartridge. I remember reading a thread on here and some members were discussing these plastic tanks but this one is stainless and glass. I keep seeing it here and there but never caught a name/brand now that I'm looking I can't find anything.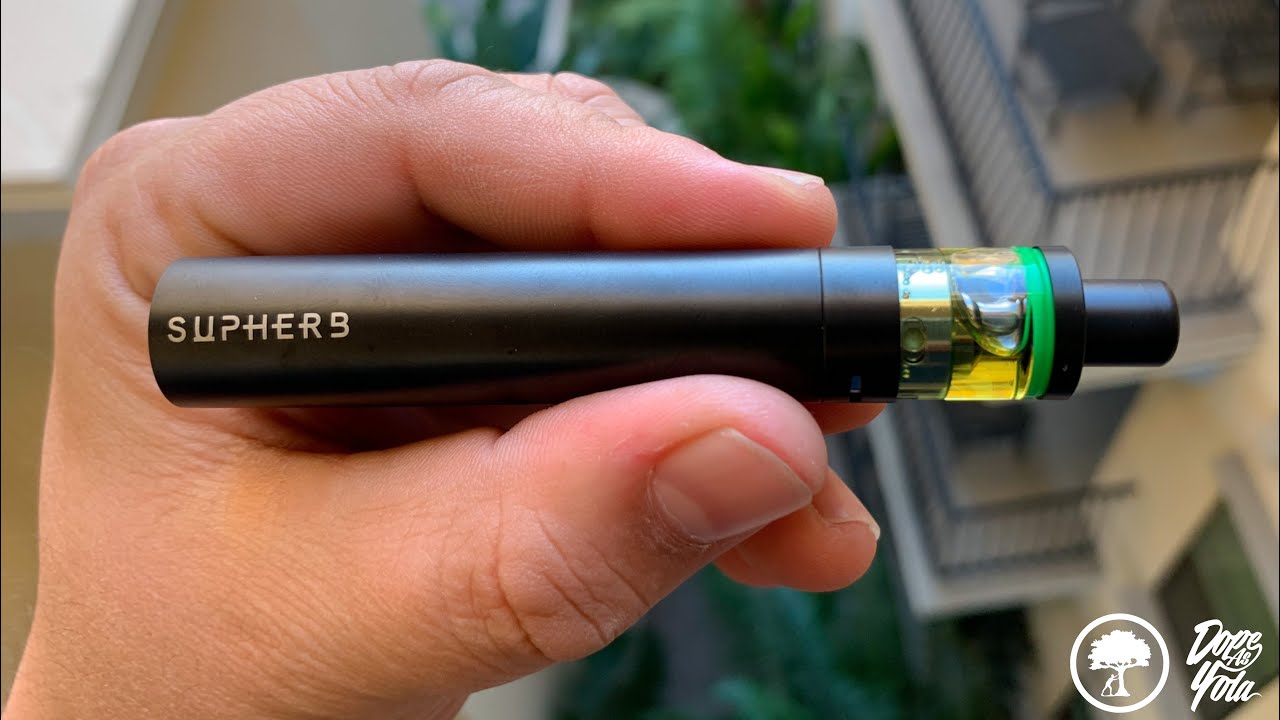 "Subherb" is the brand
I think these tank style carts might have a larger atomizer which I want to try out.