BACKGROUND
I've been learning as much as possible about breeding cannabis and have been cultivating in-house strains for the past 2 years.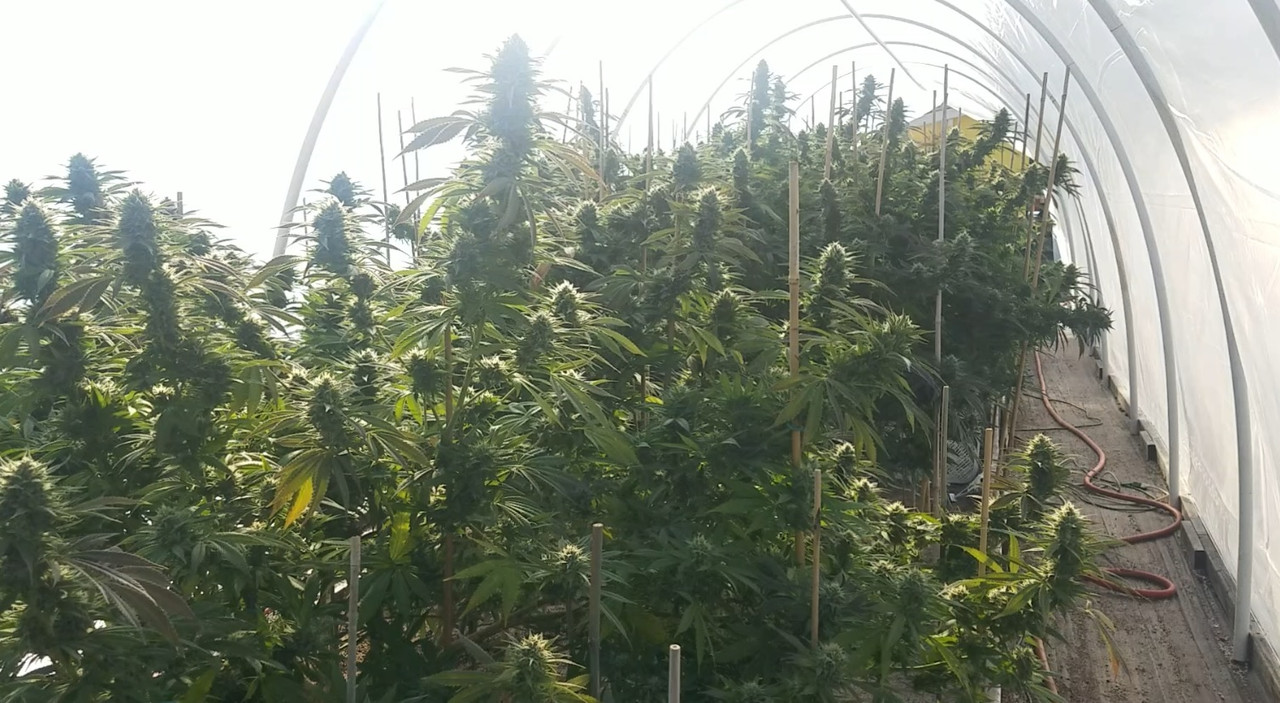 It's difficult to find information on how to breed and understand inheritance, selection, and variation in cannabis. The resources I've been using to learn so far:
GIVEAWAY
I've just harvested seeds from a new THC strain and want help from expert growers to try the seeds and give me your feedback and criticism. The strain is called 9 Pound Purp.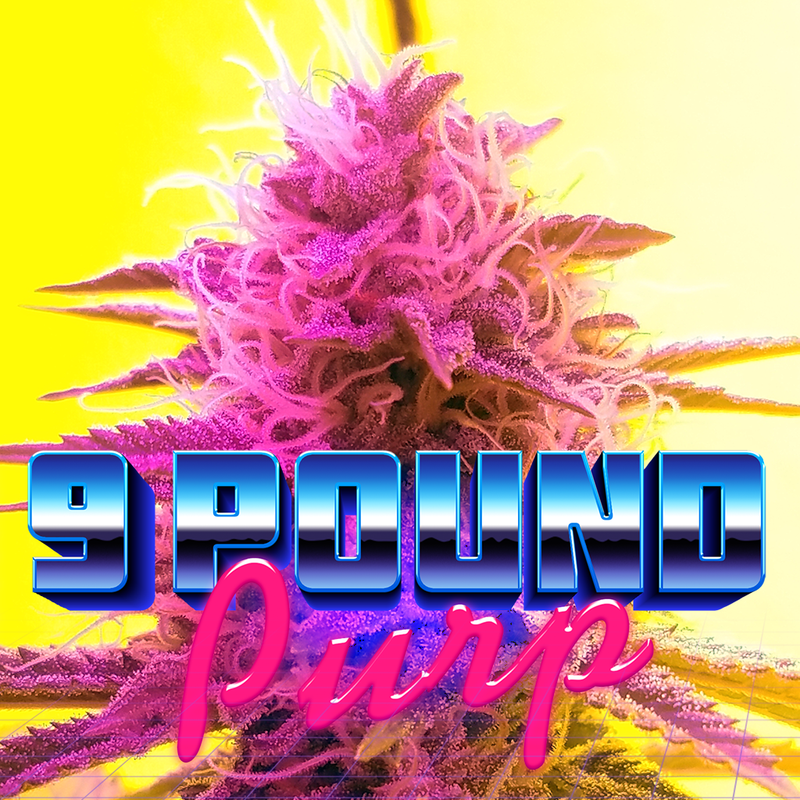 Father Plant: 9 lb Hammer
9 Pound Hammer is an indica created by JinxProof Genetics that crosses Gooberry, Hells OG, and Jack the Ripper. These dense buds are coated in resin, offering sweet grape and lime flavors.
Genetics came from a southern Oregon farm who maintain a very strong 9 LB Hammer genetic.
Mother Plant: Purple Cookies
Purple Cookies is a delectable indica-dominant strain that packs incredible flavor into its dense, medium-sized nugs. Hailing from parents, Animal Cookies and Purple Punch, Purple Cookies is the perfect strain for anyone with a compelling sweet tooth.
Genetics came from Green Point Seeds
This unique f1 hybrid of 9 lb Hammer and Purple Cookies, "9 Pound Purp", is an exclusive StayAway Strain only available from our farm.
To Enter The Giveaway
Please reply to this thread with your best tip about breeding, or your favorite resource (book, course, video, etc) which teaches about breeding.
The Top 5 Liked Posts receive a 10 pack of regular seeds on 1/31.
A few more exclusive strains and unique f1 hybrids of THC, CBD, and CBG are available from our new site. Our mother and father plants have been sourced from southern Oregon farms and this forum.