This post was flagged by the community and is temporarily hidden.
Wow, these have come a long way since we had to make our own out of a drilled skid loader bucket and hydraulic press as super naughty kids.
Nice scooter, bro. Is this UL certified?
Tablet presses are not legal to transfer without DEA paperwork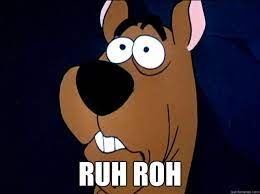 Fentanyl is killing people. Don't be a part of the problem. China def does not give a shit either.
It's not that complicated. Good prices for the people in need. You need, I have. That's it.
lol. Tell us more, please.
Don't buy a tablet press from these people, you can find a nice Fette or Riva at auctions all year long and they usually have tooling
Am i incorrect when i am reading the regs that these are controlled and tracked by DEA? Even at auction?
You are correct, they are tracked and controlled by DEA
I just did a consult for a guy doing Altoids style pressed tablets. He ordered a machine for R&D and it came with a free visit from the DEA.
Can i come to your warehouse and pick up a tablet press, and pay cash? No paperwork needed?