So, I have newly developed a product and I believe that the preheat function is no longer necessary.
This is how it looks and we are seeking for candidates to try out its boundaries.
Would there be anybody interested in signing up?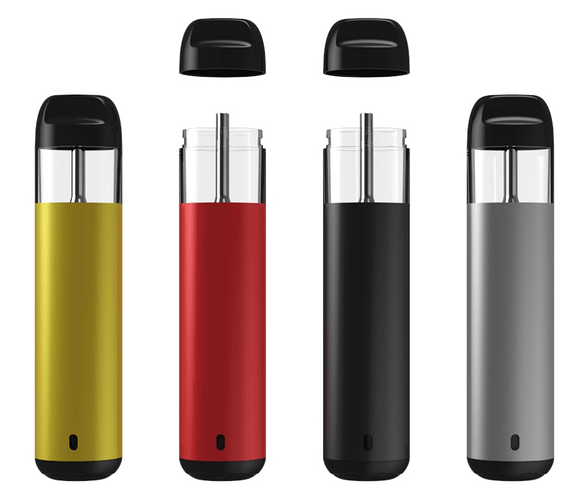 What I have tried so far is delta8(I got them out of filled carts, distillate syringe(about 90% THC),filled the vape pen put it in the freezer for 20 minutes,and then vaped to see if it works. and yeah,it did.