I use a copy cat with some adjustments but it's good almost the way it is.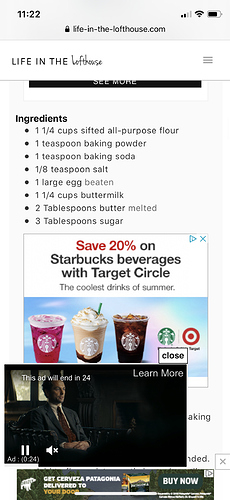 You need to add 1/4tsp of vanilla extract to the eggs. About 1/4c buttermilk more. Extra tsp of butter. Double the sugar. Sift dry together. Mix wet in.
These are just about the best pancakes I've ate.