Hello, I am new here and thankfull for all serious answers.
Is this Equipment well enough for a conversion of cbd to thc?
I only want to work in small batches and it is ok for me if the end product is both delta 8 and 9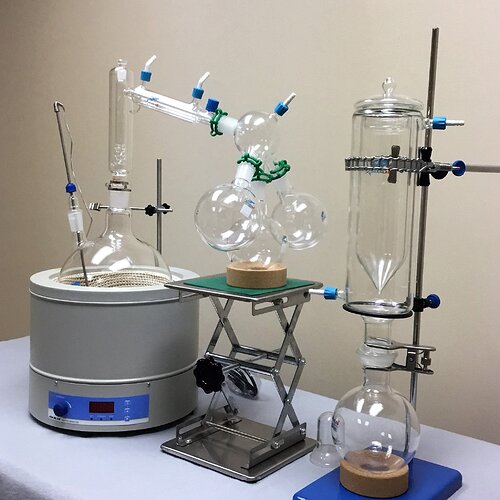 What acid and solvents are best for this process?