Great conversation with Anne Forkutza, Head of Strategic Growth at Dutchie on Federal Legalization of Cannabis in the U.S, the Canadian cannabis market, and Dutchie.
Full Interview on Youtube: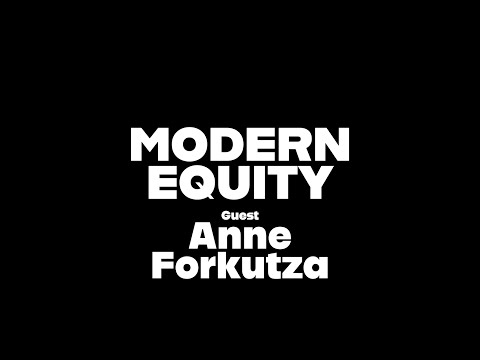 Instagram: https://www.instagram.com/modernequity/
Anne Forkutza started her career in customer experience and digital strategy at the age of 18, delivering award-winning campaigns for big brands such as Starbucks, Electronic Arts, and Nike. After years of working in digital strategy, Anne pivoted to the world of cannabis retail and has worked with some of the most influential enterprise retailers in the industry, including: Cookies, Star Buds, Spiritleaf/Sundial, Canopy Growth and Native Roots.
As Head of Strategic Growth at Dutchie, Anne plays a key role in new market expansion opportunities. She also sits on the Board as Technical Advisor at ACCRES (Association of Canadian Cannabis Retailers), and is on the Policy and Retail Committee at NYCGPA (New York Cannabis Growers and Processors Association).
Anne holds a Degree in Computer Sciences from Simon Fraser University and was previously a longtime mentor at Vancouver Film School's Digital Design program.