Introducing beta-carotene into the crystal lattice?
I don't think this is thca, I'm pretty sure its a new product about to be released
Hahaha, looks like orange MDMA, ngl.
It had this pic posted with it and they did mention something about a new product but that new product for them could be colored thca. I'm excited to see what they post next.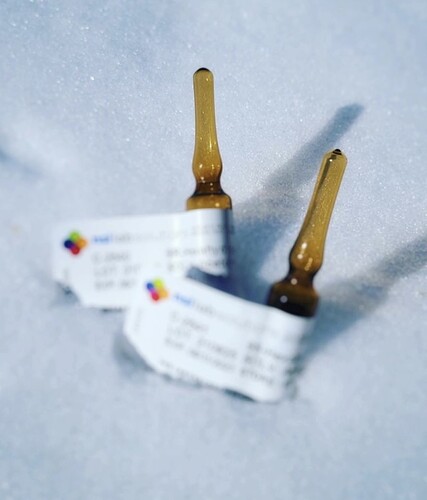 That's not a crystal lattice it's an amorphous solid

basically glass shatter
@standardoil were about to release the exact same product, there are 3-4 labs that will have it within a couple days/weeks of each other
I'll be honest Willy, I had a feeling I was wrong in my terminology xD Always happy to learn the difference!
It literally looks like Rosin (not the hash kind)
Good look on pointing out it isn't a crystal, so used to shapes similar to that being thca crystals.
This is definitely a new cannabinoid imo
They are a CBD company so probably not thca unless hemp derived
You made MDMA crystals that big?
Not personally, but I've definitely seen some pure light purple chunky-dunkers. They can get pretty darn big apparently!
Seconded, the massive crystals are always a tinge purple though
If they're purple the ph is too acidic. It happens when using hydrochloric acid to precipitate. Usually if they look like that it's indication of impurities as well. When using HCL gas to precipitate you end up with pure white powdery crystals which you can then recrystallize into as somewhat rectangular looking clear somewhat translucent "glass shred" crystal
The heisenberg version is circling here
Yeah, I'm gonna need to personally conduct indirect in vivo bioassays to verify all of your claims. For sceince, ya know? Go ahead and send me said samples of pure crystals forthwith. Check DMs for mailing address. I will report my findings hereto.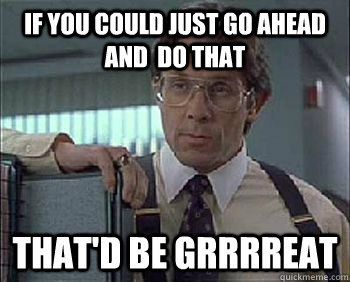 Yeah im talking straight blue, no tinge like the quality from back in the day, with the pinkish/purpleish tint in bulk. Obviously an alter-ant but great marketing apparently