How many doll hairs would it take to get that?
I've been meaning to try some for my Anxiety/MDD issues, what's the ticket on a smaller amount?
That pic is ground mitragyna speciosa leaf with 2% total alkaloids. That runs for $100/kg. I've had a really nice experience using it. It gives a subtle opioid like sedation. Deff helps with pain. I haven't noticed any cravings from it either. Many people in USA have praised it for helping them get off opioids.
Kratom + CBN would be a killer knockout combo
It is. Post the extract and labs to go along with it.
Dudes hand looks uncomfortable holding that. He looks like he's holding on to it for dear life.
Kratom hurts my stomach.
Kratom extracts don't…
Kratom extracts FTW.
At any given time we have several metric tons of Kratom powder available for purchase. PM me if interested.
I don't know if we can sell kratom on here, but I have the hookup on anything kratom related you could ever need.
KGs
Tons
Extract produced in the most advanced lab in the US.
PM if interested.
I'm interested, but I can't figure out how to PM.
I can't figure out how to pm. But, I'm interested.
Click on the username, click the message button, write out your message, and hit send… Easy peasy
Please, post a coa of the Kratom Extract or PM me with 1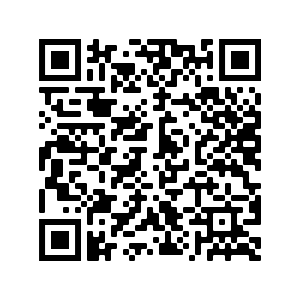 Here's the COA for my 10ML shot at 18.8MG/ML matching the total Alks content of the industry giant.
@Dutch are you a true manufacturer or simply sourced the extracts and than created an extract liquid shot?
I'm a mainly Kratom Copacker in a building with lots and machines and people to make a finished product and have a C1D1 lab here as well we extract raw alks from though an acid based extraction method.
All in one here!
BTW my celly is 503-545-1122 if u want a video tour?
Everybody be warned about dealing with Dutch. They have scammed several Kratom vendors on the Kratom FB groups. They show pallets of shots ready to go, take payment and never send the product.