does anyone use the t-41 route when it comes to their conversion? my boss wants me to get my SOP down and so far i've only converted distillate to d8 and got 70% thc. this is after LLE on the conversion then redistilling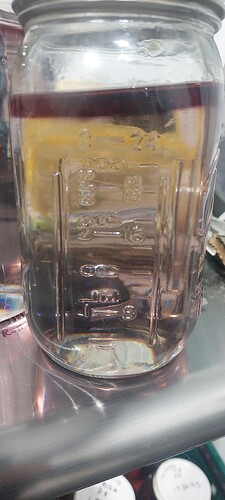 should i use isolate instead of distillate? ( one buddy told me crude is his preferred starting material) is the acidic clay route straight dooty and i need to move over to a pTSA conversion or do any of you all like the t41 method as the acid?
one thing i do know is cleaning your SPD after a conversion is not fun. I even pack the head with stainless steel wool to prevent nasties from climbing up. still quite the chore.
anyways long post short… whats your experience with converting with clay ? any good results? thanks in advance lovely Futurians