Hi future4200 fellows
We are launching TwinPod™,a disposable which allow people enjoy two different strain in one device.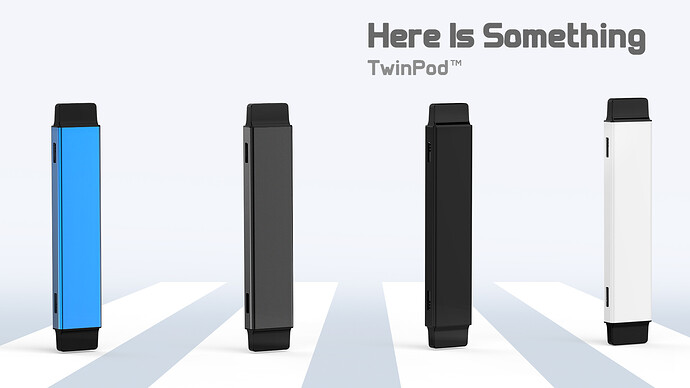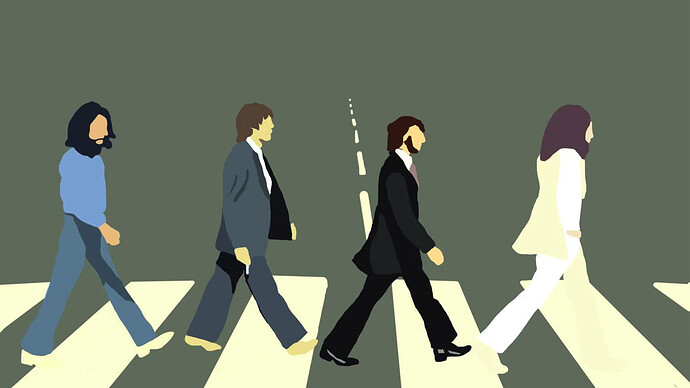 We've heard people are looking for dual strains disposable ,for instance
And we've seen brands,mainly in recreational market selling 2 strain in 1 device disposables already ,like CHOICELAB
While since the two different strains still needs to use the same mouthpiece or air tunnels ,just like the CHOICELAB ones,there will always be mixed (or residual ) flavor issue .When you are switching from wedding cake to Lemon Haze by a button,you will still have the wedding cake flavor .
So that's why we designed TwinPod™ ,people can enjoy different strains freely,no need to pres any button,no residual flavor issue.
It comes with 1 gram pod on both sides,so it's actually a 2 gram disposable and it's rechargeable with Type C charging. We would consider a half gram on both sides one if people like this one
We are happy to send samples for test if anyone is interested in