Marcel reached out to me 6 months ago wanting to collab on a GLG Coin, seeing as how our model and general political opinions align really well. Of course I said yes, considering he's basically a boro god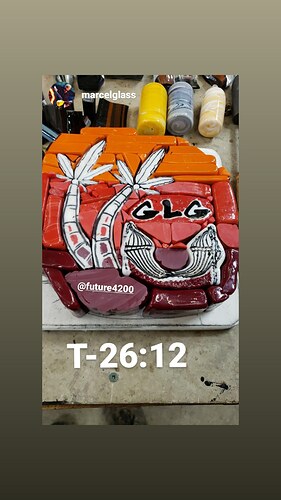 The pull is happening tonight, and I'll be doing a GLG exclusive presale this up coming week.
The coins are 10 "Art Units" each, but will be discounted for GLG members based in your membership type.
We will be accepting them as currency for GLG related, and my personal events, materials, etc.
There will also be exclusive events that will require proof of ownership of a coin to attend.
More details and pics tonight and tomorrow after the pull