Millard Wells
Most of the pictures with boats are my grandfather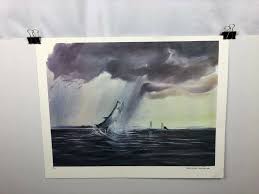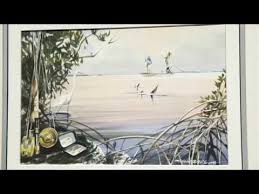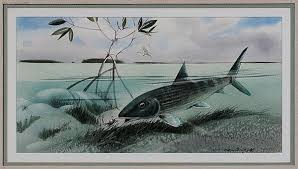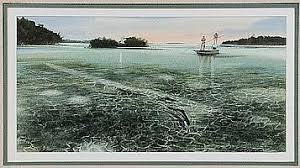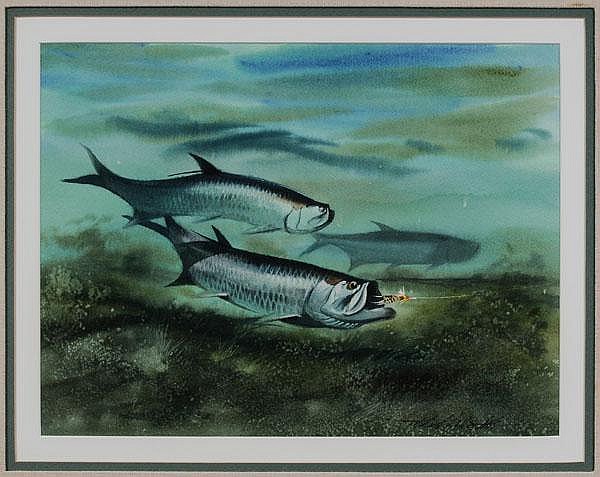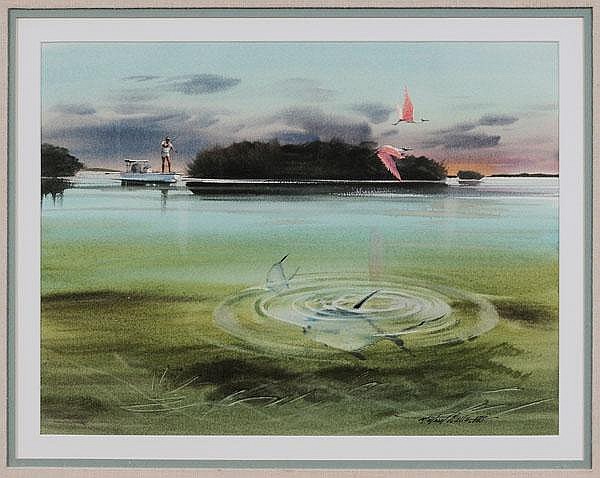 All done in watercolor
Quit messaging me people. I do not care
I have a bunch of favorite artists; my all time favorite modern artist is Julian bustos!

Alex gray is a solid second favorite, I have 2 of his prints in storage, I should really get framed and hung soon!
I'm also really into blotter art I have a fairly large collection of blotter art, can't remember any of the artists names off the top of my head but they are fun pieces.
As far as classical art; the list is very long, my all time favorite is probably Albrecht Dürer, it's my dream to one day own one of his prints, hopefully I can acquire one before the prices get too insane, they are still relatively cheap in fine art auctions.

Rembrandt is pretty awesome, I went the Rembrandt museum in Amsterdam when I was younger and it was an incredible experience.
I'm way into sculpture and busts, this is one of my finest pieces, a museum quality Apollo bust from the 30s. I had it appraised and let's just say I opted to go get it insured the next day.
I inherited a large collection of Patrick Nagel's prints from my aunt when she passed away, I don't display them tho, they just sit in storage they aren't really my style. Still cool looking tho! And I appreciate them forsure!
Alex Grey used to throw parties and do live paintings at his place Chapel of Sacred Mirrors in NYC that I would go to long ago in the early / mid 2000s… he opened it back up not far from me in NY but I never made it back before they closed permanently. He rules and so does Tool.
Im not certain of the aritsts but this page on instagram called @vintage_scifiart has been catching my eye lately
And this rick and morty art is pretty wild
Educated guess via Google Lens before the Rick & Morty ones:
Shogo Endo
Nick Keller
Nick Keller
Paul Lehr
Naoyuki Kato
Kentaro Miura
Possibly the same as 6? Seems to be a manga series called Berserk.
The manga series Berserk actually fed an insane amount of ideas to the Dark Souls series. I've seen a few side by sides, let me see if they're still around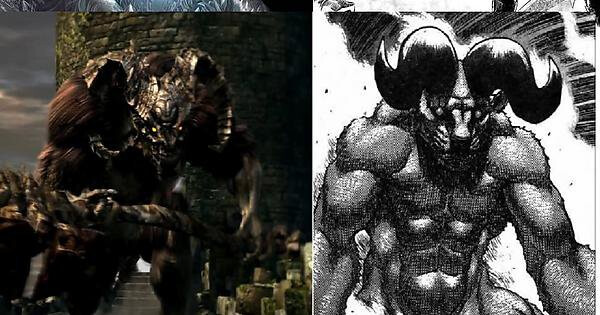 DS1 I believe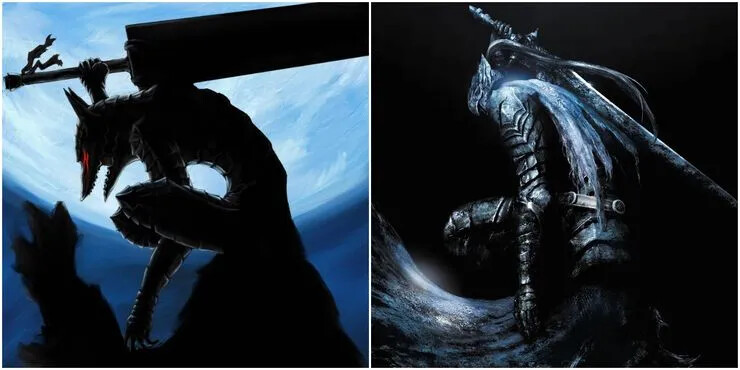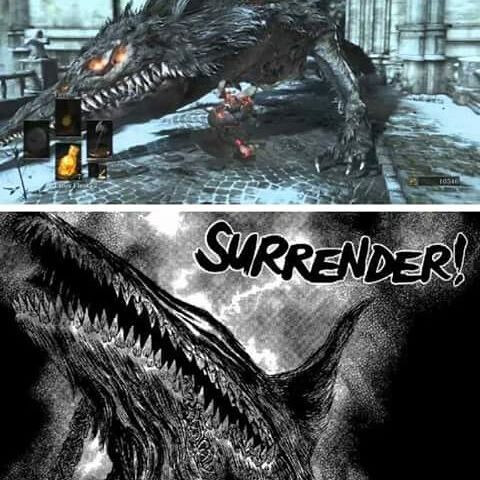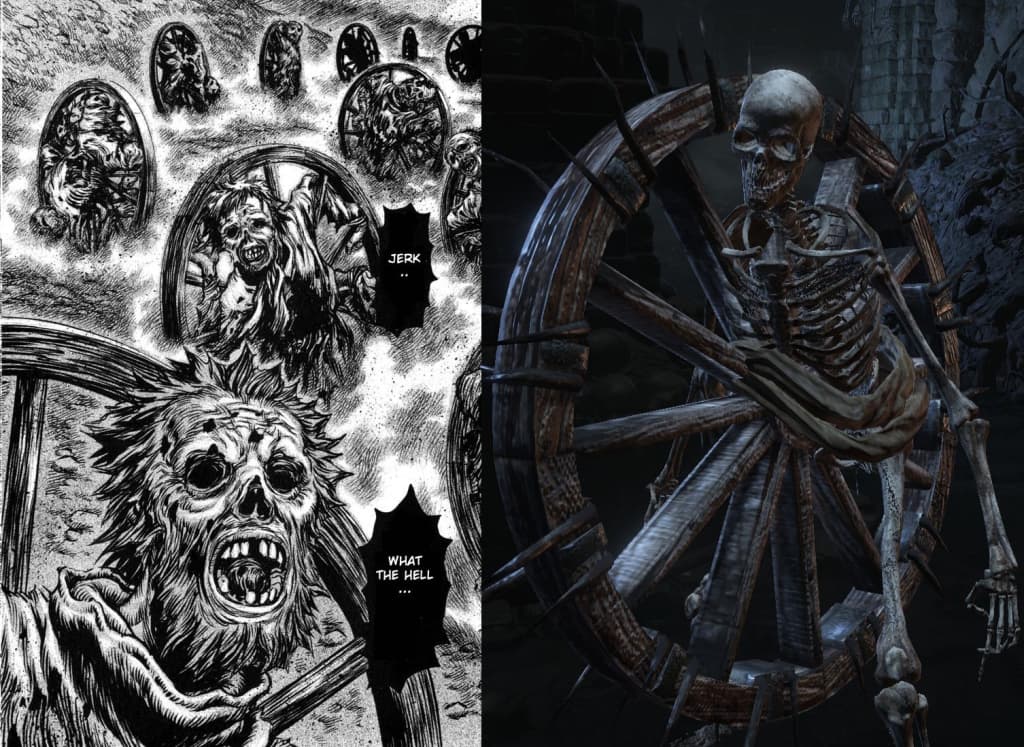 Skinner
Prey UPS
I think I was like 30ft down the wall when he was painting this one. super minimal. Guy has amazing style.
Ironically this was across the street from my old plug's house like 15 years ago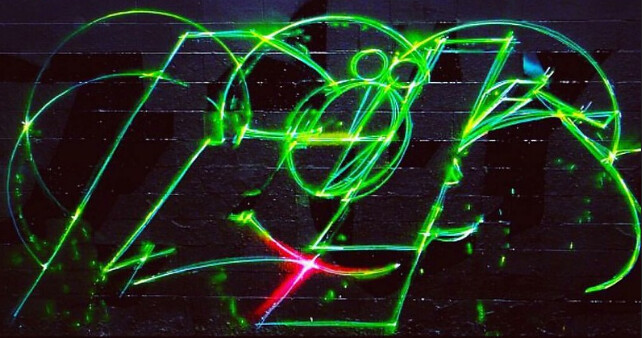 MOTHERFUCKIN CAYPE FTK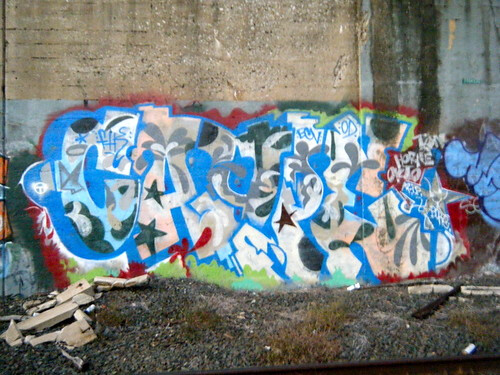 We painted that bad boy at like 4am after a very full night of painting tons more trains
One of my favorite paintings is Pierre-Georges Jeanniot's "Reservists" (1870):
French artists in this period were particularly good at depicting realistic settings, and many were veterans of the Franco Prussian War. This painting depicts French reserve troops preparing to board a train for the frontlines.
Timothy Doyle

Anthony F. Schepperd - most people know him from the music scene, I like the hand drawn shape shifting animations a lot
Dax Norman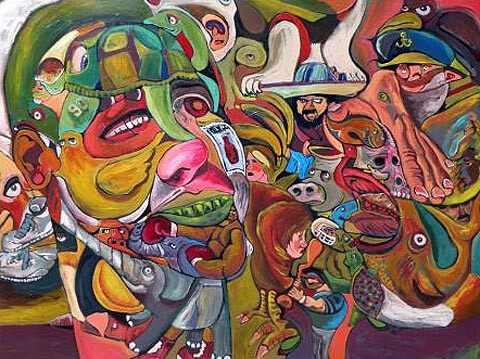 Drew Struzan
(I have that literally above my desk)
I was today years old when I found out Drew did the artwork for Sabbath, Bloody Sabbath