I have to ask this because it makes no sense to me.
Especially for the West Coast / Colorado people.
How the fuck do you survive with that? Two incomes? Side hustle? Trapping on the side?
I remember thinking originally I could manage 50k out there for a full time commitment but quickly learned I was subsidizing with my savings and other outside work.
Hell Uber pays more in Texas than that 50k Salary, and my bills are easily 1/3rd of y'alls.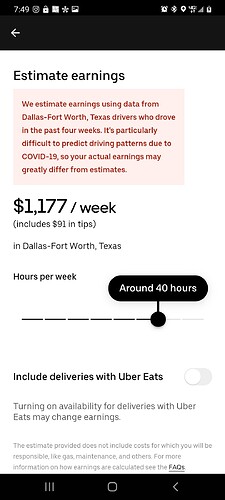 Dallas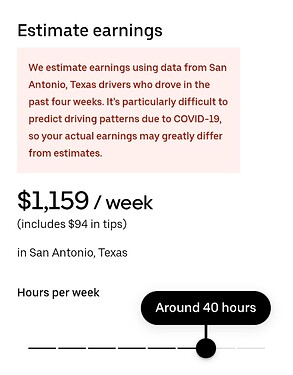 San Antonio
If your first week doesn't pay all your bills, is it worth it to be called an extractor?
Literally at $29hr roughly with ppp loan availability and 55c/mile in write offs where I'm at. This is Texas. Cheap place. Yet anyone with a driver's license and a car can make more than a highly skilled extractor.
Raise your prices and your rates kings. /Endrant