So for anyone looking to build a small personal cls, ablaze is having a sale.
You could probably get a damn good start on building a decent rig with this stuff, mind you, you'd still need to buy better clamps though.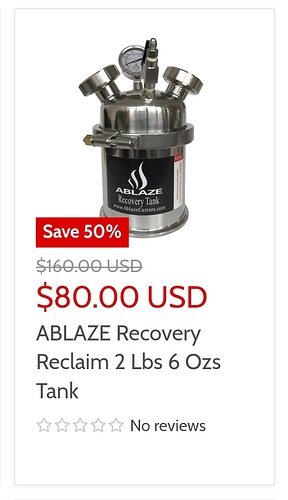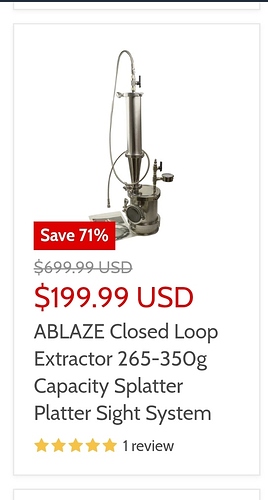 Those 2 things get you a almost complete cls for under 300.
Or if that window on the one pot scares you like it does me, you can get a different pot: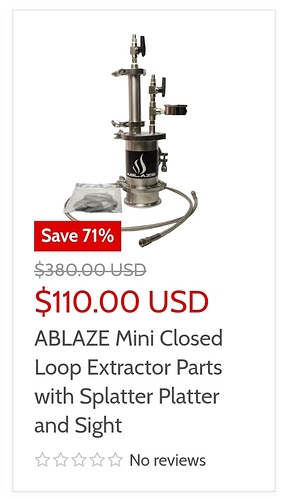 Anyway, it's a good place to get started for any open blasters looking to upgrade.