Carolina peach sugar wax made with top flower and some smalls. See pics.
This concentrate has had a light CRC on it
The notes are of limonene and Myrcene
And a little cherry after taste.
This peach is straight wet with terpenes but not to loose or sticky it' is a shiny waxy consistency.
The flower this extract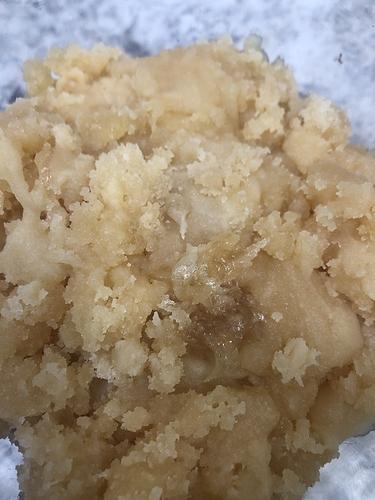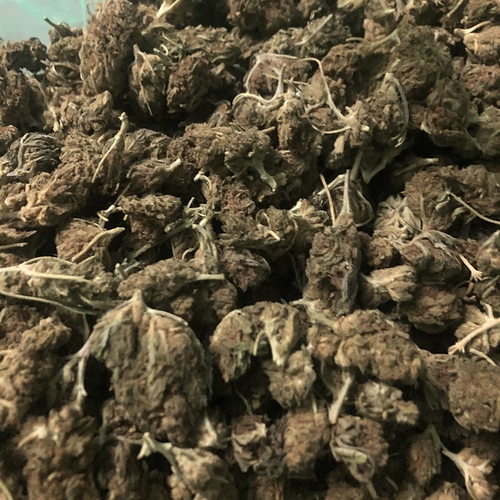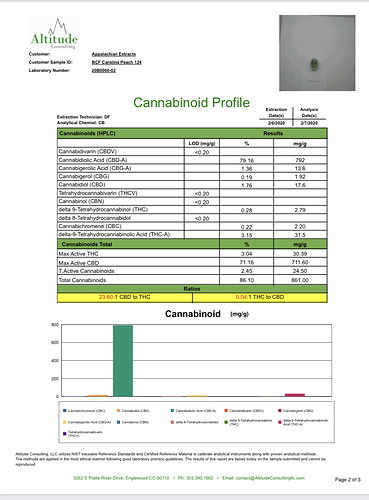 has been made from
Is very sticky especially for hemp.
Your banger awaits try a cbd dab in the am and then follow it up with a high test one afterword and brace yourself for a well modulated high.
I have many flavors available no terps added
No isolate added.
No minimum quantity. I don't mind sending out small amounts.