Damn, I need that scorpion hash ASAP…
Me too. I wonder if @Roguelab could hook us up!
See, I'm not a total simpleton…
Lol
Heading to the pet store in the morning. I always wonder about this stuff who tried this first and why
Also: can you smoke the the yellow/brown ones? Sitting on a gold mine.
Make sure you get the right species of Pakistani scorpion. I bet smoking the wrong one could do some damage. Ask @tweedledew what can happen when you get antsy and dab without being totally sure what you've got.
Hmmmm… antsy… I wonder if we could smoke bullet ants the same way…

can you smoke one of these? He's been a good guard snek but…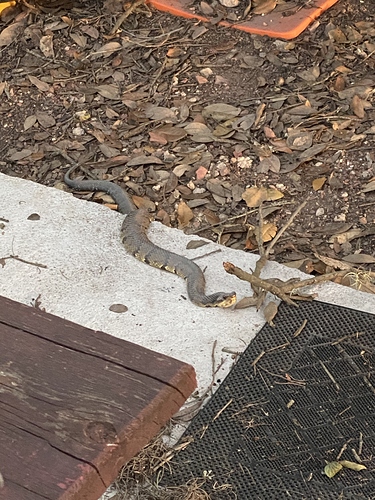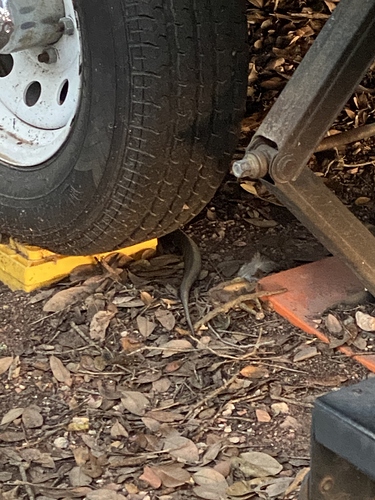 Wow phone decided to shit on me
This is a poor country's version of huffing paint. Imma need some more info on the active ingredient in scorpions before this even begins to look appealing.
See, this shit is why I live in Michigan. Only one very small poisonous snake Species and they're rare. No gators, sharks, big spiders, scorpions or any of that other nasty bullshit.
XD we got it all cept legal bud lol
This is the real catalyst to turn corn husks into 99.9% d8: scorpion venom
Maybe it's because I'm from the northeast but I always thought that in the balance between poisonous things that will kill you and the misery of extremely cold winters, I'll take freezing to death 100% of the time
I like scorpion bowls, so I would probably give it a go. It's not like you're eating it.
I posted about this on my insta like two years ago.
The scorpion skins contain harmine and harmaline
Monoamine-oxidase inhibitors
They glow under UV, this is the reason you can find scorpions using a UV lamp- the dye made from Syrian rue seeds is highly UV reactive as well, I made a strong infusion of the seeds and used it to dye some rope once
The smell of the tea still makes me strongly nauseous
6-9 grams worth of rue seed tea will have you zebra striped pretty good, and moving a single muscle will be enough to send whatever was left of your stomach contents far and away
I used to take Syrian rue seeds with mushrooms. They work as an MAO inhibitor and really enhance the effects. Chocolate will get you high after eating those lol