Got a sexy new toy in our lab here in MA last Friday.
72L vacuum distillation setup.
Takes in up to 50kg of crude at a time and spits out 4kg to 8kg of distillate per hour.
This is the first production model of its kind. (There is an R&D model in Oregon)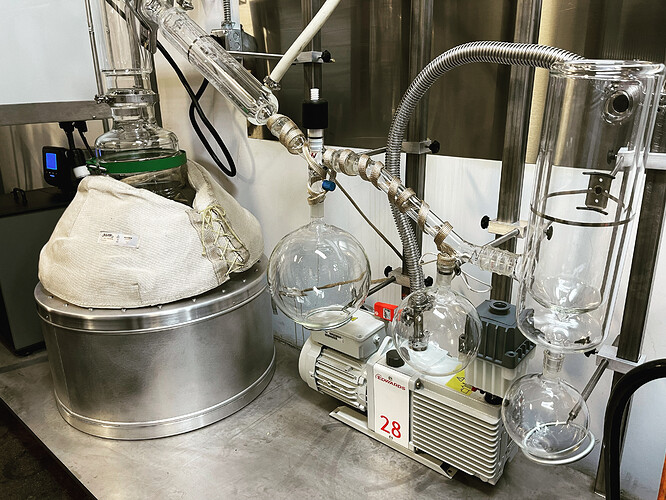 1oz bottle next to the mantle for scale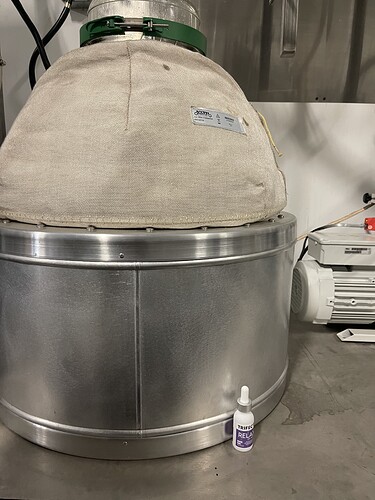 72L flask with 200mm opening reduces to an 130mm distillation head. Polyscience heater/chiller so we can Terp strip. All on one 50A plug. 5L collection flask with a 2L overflow flask for when you close off the cow adapter. Everything is controlled from a control box with easy access for swaps. Heat stripping as well to keep everything warm.
Fun setup. Will be doing a professional video of it running.