I'll have CBG flower, compliant crude and disty, and isolate for sale most of this year.
Next Tuesday I'll be grabbing my first batch of flower, probably 10-15lbs worth
1lb min, 5lb max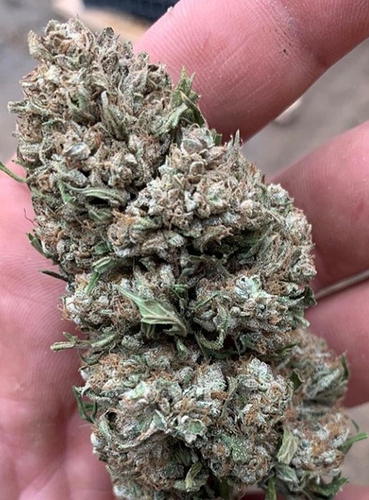 Compliant crude and disty, as well as isolate will be available in November. $25k/kg on the isolate and undetermined on the crude and disty.
Hit me up