Looking to buy liters best tags wins a long term client
Sounds real promising
What % D8 are you looking for and what size order
Just curious, how much iso-THC are you allowing in your cheap liters?
Ahhhh yes "Long term client", "I'll clean you out" etc.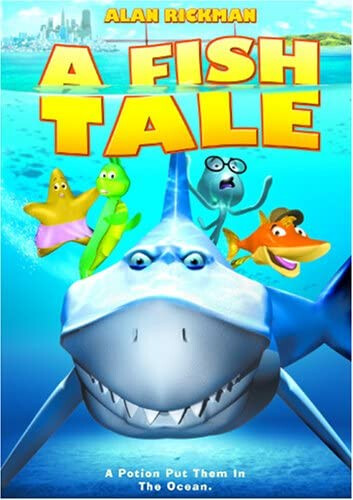 Been pumping carts nothing like most guys here but when I mean long term client I mean it I stay loyal asf take me as a joke but someone else won't.
275 shipped on singles, don't think it's going to get much cheaper than that
Siosis had some cheap ones as well
Is that the one that had acetate in them?
Nah the one with a good plug


fym
Cheapest d8 until some custy dies then its the most expensive d8 u have ever used!
Material is super clean, no residual solvents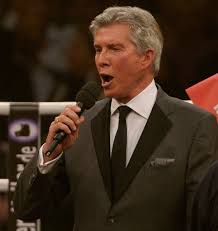 Lllllllllets get ready to rumbllllle
Yea remember the vitamin e acetate thing? Turns out vaping thc acetate is also a problem. I wouldn't trust the guy looking for the cheapest liters to know not to fill carts with it
Just because you can't trust your sketchy plugs don't mean everyone has the same problem as you and there's a lot of offers ive gotten from the best distillate makers on here for that price so honestly gfys cus the prices are real and so Are the liters punk
Those liters literally have thco acetate in them by means of accidental contamination.
Even using the word "plugs" makes me realize you're ghetto af
@LordHashington @Lil_Kelpy settle this with a battle rap … delta 8 mile style
Your palms are sweaty
There's d8 acetate in your carts already
Terps taste like vomit mixed with moms spaghetti
Your head hurts, chest contractions feeling real heavy
Another custy dead it's OK just sprinkle some fenty
Lord hashington, plug hopper to the maxington
Stepping on the dope don't make you a steppa
Modern day spice I'm not talking salt and pepper
Homies gonna crash out thinking that hes clever