https://m.publicsurplus.com/sms/ucberkeley,ca/list/current?orgid=18446
Sometimes I just buy shit on this website just because nobody else bid on it.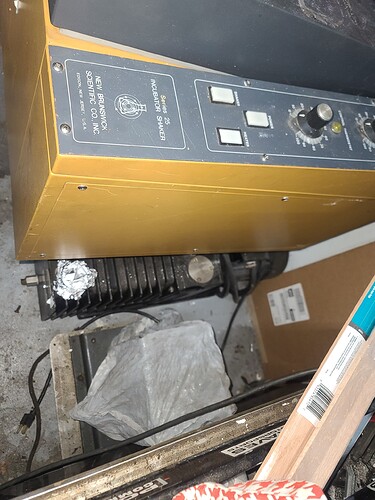 Got that alcatel 2033 for $25, the New Brunswick incubator shaker for $30, and a kinney kc-5 pump under that trash bag for $10.
Ugh, this is awesome. I need to find a space to setup. So many fun things to play with! Probably a good thing I don't have space for this shit cause I'm a sucker for a good deal on a fun toy
The Radio Flyer Wagon in the auction is more expensive than most items at $31 bucks!