Thompson Dule ACF1 Automatic Vaporizor Filling Machine For Sale!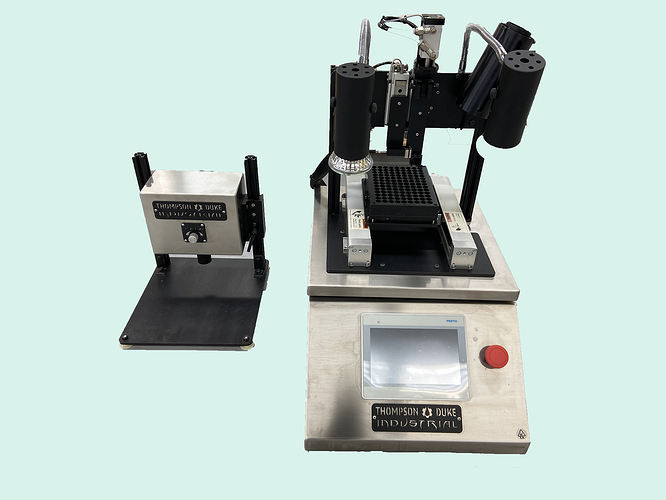 Filling Machine Details: Designed to dramatically increase production and efficiency by filling vape cartridges and even automatically removing and replacing plugs on plug-style vapor cartridge models, you'll be free to focus your attention on tasks that are less monotonous. The included vape cartridge trays accommodate up to 117 cartridges of various styles (up to 11.5mm in diameter), with design for custom trays and guides available. However, most cartridge styles can be easily accommodated by the flexible trays included.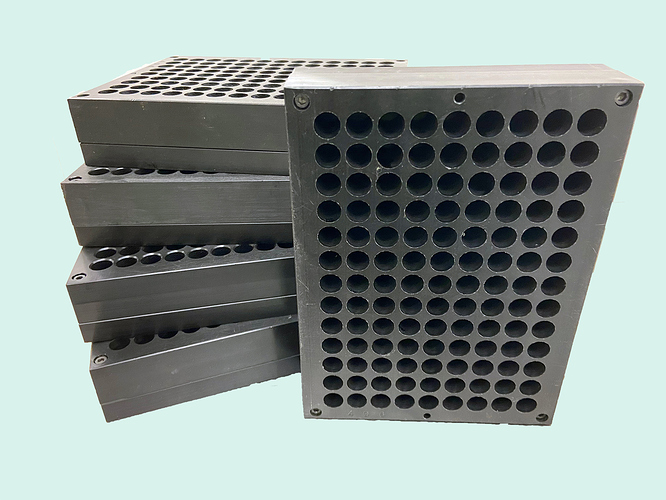 We are selling this unit with 41 filling trays included + 1 Capper.
Capper Details: The American-made MPM Mouthpiece Fastening Machine is a semi-automatic, foot pedal operated machine designed to rapidly fasten screw style mouthpieces for vaporizer cartridges. The MPM is easy to use with a torque adjustment and clutch to prevent strain to the operator. Increase throughput by fastening duckbill, circular, bullet, or hourglass screw style cartridge mouthpieces.
Price: $14,000
Location: Santa Ana, CA (Free Pickup)