Want to make your operation bigger or better or more efficient or all three?
You need a copy of Perry's.
Unless of course you already have the knowledge contained within its pages, or are comfortable just trusting the answers your consultants or equipment sales reps give you.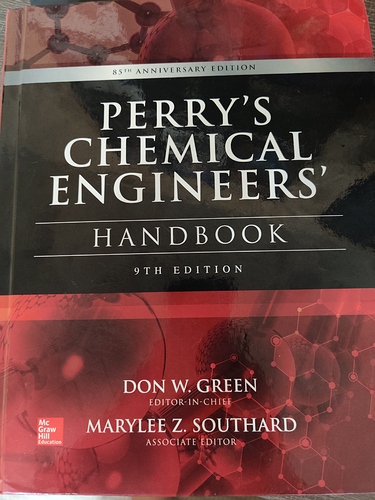 Here's what the distillation index looks like. Other topics are similarly comprehensive.