'Alleged rules violations by another licensee (testing laboratory)' seems to be the culprit based upon this list they have here for the products - Think they'll release the reasoning outside of just that one line?
Also considering that one line at the bottom of the document I'm going to wager that the hammer is going to be coming down on some labs out there HEAVY soon
I've got a dollar on Verde being scrutinized soon
Verde has been nothing but a headache for me. Ive had multiple issues with products tested through scale as well.
If im not mistaken, wasn't Scale the lab that tested some boo called Race Gas that came back at 44% thc and 50% total cannabinoids?
I've had 91% d9 disty tested at scale labs originally from the processor. I independantly sent testing samples of the same batch to Verde and Buds, both came back at 73% d9
Edit: I never reported the lab but brought the issue up to that processor, ended with me getting ghosted by them.
Genesis Testing Labs, if you've used them you'll know what I'm talking about.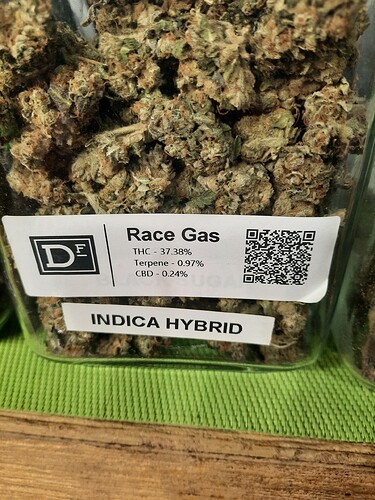 I'm not sure if this was the incident you're taking abt or if there was a second one, but in this one the consensus was that the sample was altered by the submitter.
The story I heard from one of their brokers was that the original test came back like that before they were contacted by Scale labs and told that there was an error in their testing. they decided to just stick with that testing