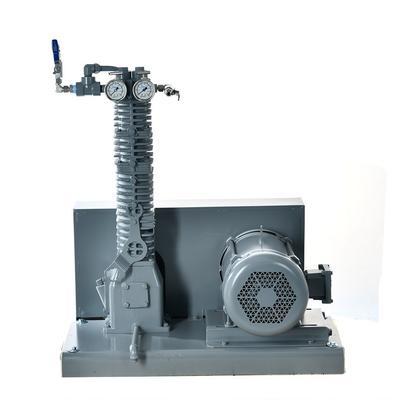 We have a lightly used Corken T91 oilless recovery pump for sale. Less than 50 hours total runtime. This pump was used on a smaller system of ours for proof of concept and R & D runs like a champ. Looking to sell to furnish equipment upgrades. Stock picture for reference, can send pics to interested buyers or any other details necessary.
Interested parties please DM, Text or call.
Asking $12,000.
Located in Loveland, CO available for pickup or you cover shipping and we'll crate it up for you.
Justin Wolfe
719-251-3270