I have been wondering if i can use a shell and tube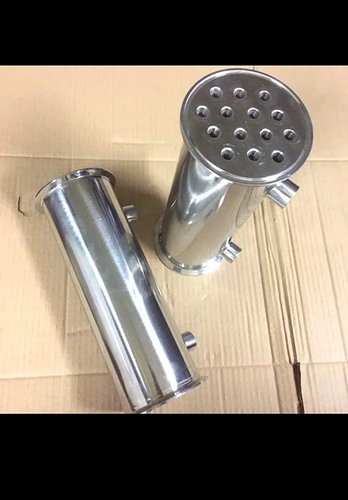 instead of a condensing coil maybe 3" x 36" or 48" for condensing butane.
Im thinking i can just use a 10 or 20L -20 chiller to hook up to it, (maybe even cold water running through it is enough) and have that set up after my cmep and straight into my recovery tanks. Will it work?