Hi
looking for a used or new recirculating heater for sale,
preferable a Julabo, will consider other brands.
Cheers
How hot do you need to get? If your just going to use it for recovery a tankless water heater / booster heater would work better and cost you less. Open source steel has a kit for sub $1000
Hello,pls contact +86 178 2680 9523.Will quote a best offer with recircualting heater.Thanks.
What temperature range do you need? We're factory in China, could help you save cost and time. Welcome contact me.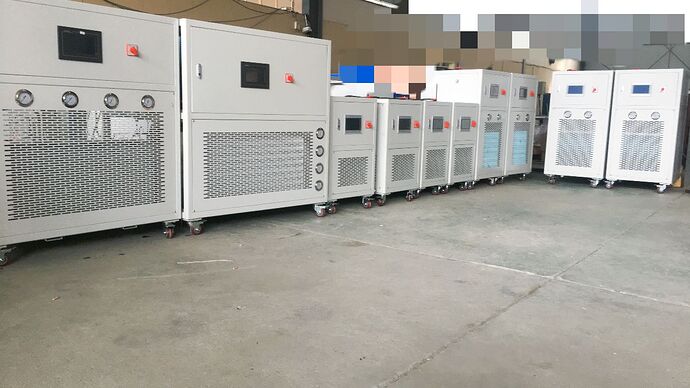 Sent a private message three days ago but I haven't gotten a response yet.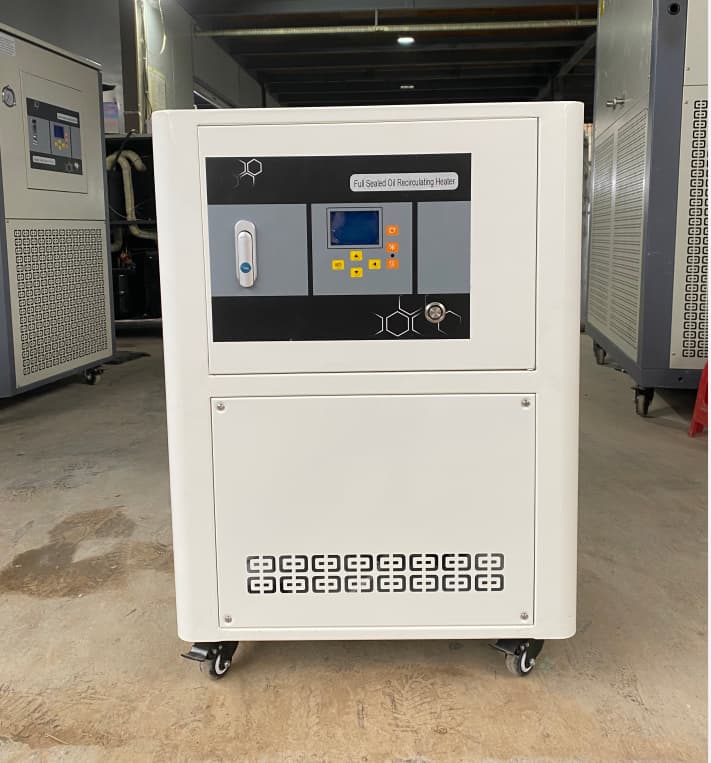 Brand new unit with warranty
hello, do you have find suitable one? If not, I can help you