Hi folks,
I am new to this site and appreciate seeing the strength of this community and wealth of knowledge shared here and I'm glad to be able to share this opportunity with you all.
Kaweah Bravo is a company dedicated to promoting the essence of cannabis as a flavoring & aromatic supplement for widespread use. Our terpenes are collected from cannabis biomass with a proprietary system that utilizes a microwave system to excite the molecules and capture over 90% of the terpene content in a single pass. Our cannabis derived terpenes test below the legal limit for THC, making them legal for sale and use in any application.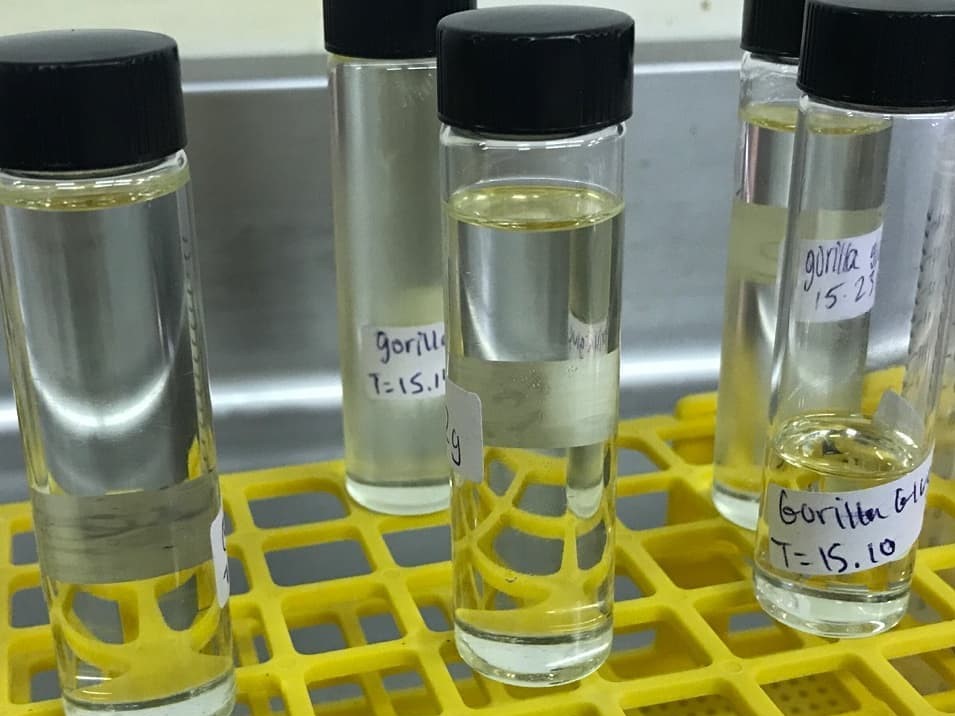 For your review I've attached a few sample tests, one showing a terpene profile and a variety showing the THC levels in the product. Please note that the terpene profiles are still hard for the labs to analyze due to the limited list of terpenes they can actually test for and the wide variety available in the cannabis plant.
mimosaterps (1).pdf (545.6 KB)
Sour Breath COA.pdf (173.0 KB)
Pineapple Express COA (1).pdf (175.0 KB)
Wild Cherry Punch COA (1).pdf (174.8 KB)
Sherbet COA.pdf (174.0 KB)
We are located in the California Central Valley and ship our terpenes worldwide. Our pricing starts at $20 per mL and can offer discounts in volume over 1L. Please email us at sales@kaweahbravo.com for more information on ordering & strain availability, we look forward to connecting with all of you.
UPDATE: Because of the high volume of inquiries and a reply limit set by the forum I'm requesting email responses instead of DM to ensure I can reply to everyone in a timely fashion. Thank you all.