How do I treat this? Ever since I started using mammoth P(3 weeks approx) I've been noticing subtle changes and I'm finally showing signs of nutrient burn.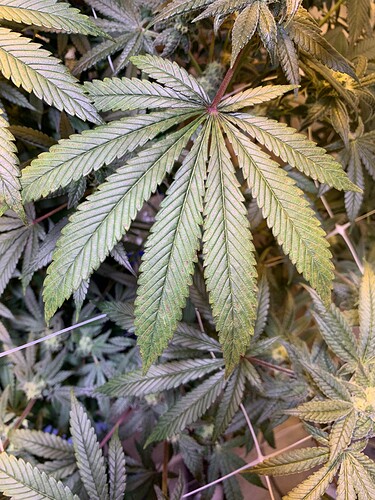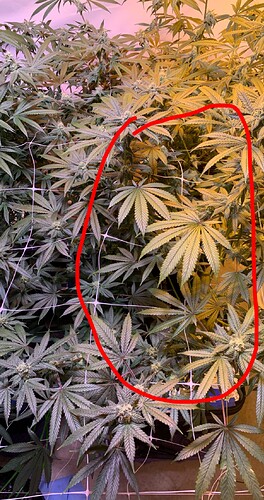 This is all from the top of one plant. Starting to see early signs like burnt tips and off color spots on other plants as well as really wavy leaves on one plant. ![image|375x500
(upload://vjhbdjXsyFbYRkVGpjT0O2f0GHD.jpeg)
I just flushed on Monday for N excess, but I wonder if it wasn't a misdiagnosis?