Please DM me details, needed in SoCal, will pay for shipping.
Thanks,
Hi,
I have 1 ea MCF-1 that has all the original items - even the manuals.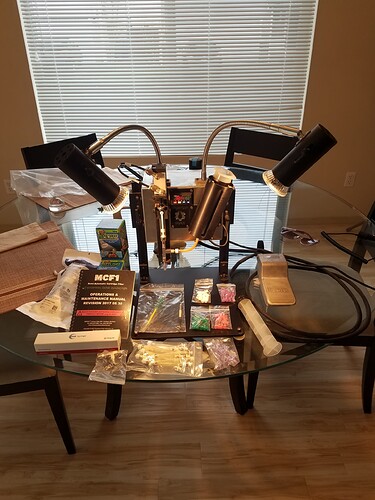 Call or Text Mark at 206 226 1391
Bump. Need 2 more pcs of the MCF-1's.
I have a used ACF-1 for sale. Are you interested?
Looking for another MCF-1, if anyone has any
I've got one I'd probably sell.
@Cannachem I have one iff you are interested

I have one if you are still looking
Are you still looking? I have a MCF1 filler and MPM capper available in Portland OR