Looking for sources. Please DM.
Hemp derived thca don't need l2l and can be shipped to any state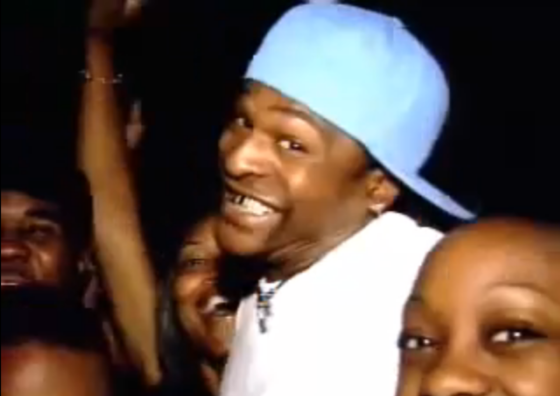 To me it look like hemp to me
Ay church consider this

put my face on every jar and God dammit @Dr.justice_grows will be come a star
Lil Kelpy's Legal ThcA Dimes
280p
Don't diss Kelpy like that.