Just like the title says. Need a big fucking ice machine - over 300 lbs a day is very much preferred. The older and more beat up the better as long as it works. Every single person i've tried to buy one off of this week seems to be smoking crack and raises the price or just doesn't seem like they understand I would like to exchange cash money american for an ice machine in which they have listed.
I have no problem driving a fair amount if it's a really good deal.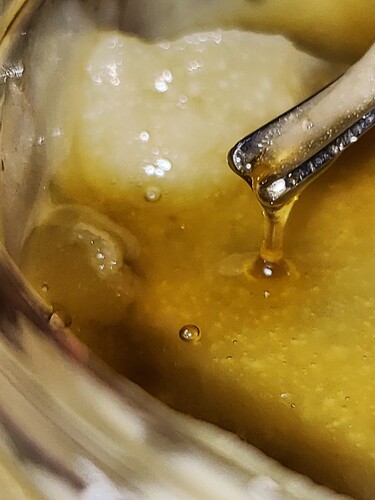 Pic for attention. And dabporn.