I want HHCPO. HHCPO is popular in Japan. If you have COA etc. ready, please DM me.
I sell CBD products in Japan.
In Japan, THCH, THCB, THCV, THCBO, etc. have been regulated.
We are looking for raw materials that can be sold in Japan.
We are looking for ingredients such as 10-oh -hhc THCHO, THCBO, HHCPO, HHCP, HHCB, HHCJD, etc.
We are very knowledgeable about importing and exporting to Japan.
If you sell many kinds of raw materials, please contact me.
Please send your company information, URL, etc. to DM so that we can contact you.
Will you attend CBD Journey & CannaCon 2023 on Nov?
I plan to participate. Do you sell atomizers? Please come to DM
Synthetics pushers dream! good luck!!!
They're quick with it! womp womp womp.
Hello,We are cannabis vaping device manufacturer,with 15 years of expertise in vaporization business, you can guarantee a trusted partner to help your brand grow. Whether you require help with your Cannabis supply chain involved in Manufacturing/ Filling/ Packaging/ OEM & ODM customization requirements, our Shenzhen GMP facilities and workforces are here to assist.
For Any queries or concerns, please feel free to contact me at: promotion04@buddyvape.com, Whatsapp: +86-18028750531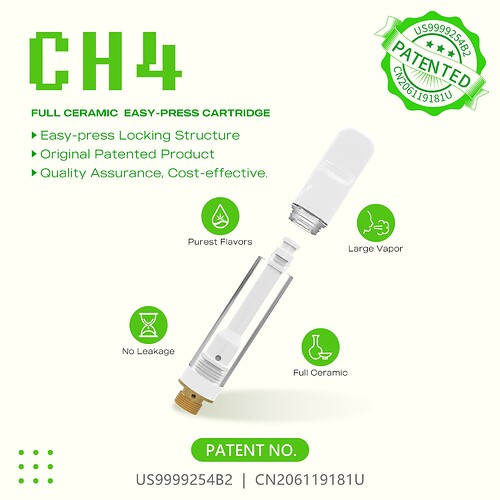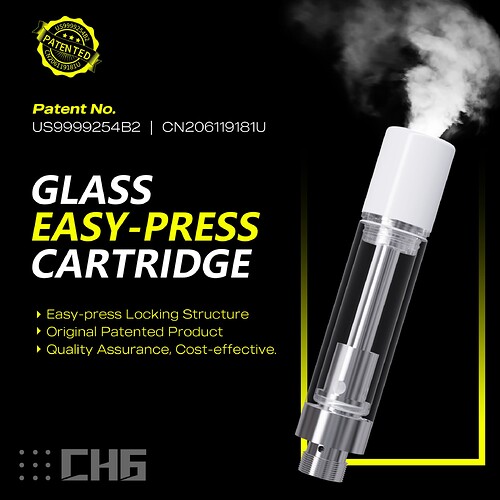 How much does it cost for 1000 pieces?
Let's get this moving what volumes are u looking for
Just sent you a message in private.