Item: 30 L Rotovape
Location: Sacramento area
Price: 3000 / heady trades welcome
Welch (2163B-01)
3000 / Heady trades welcome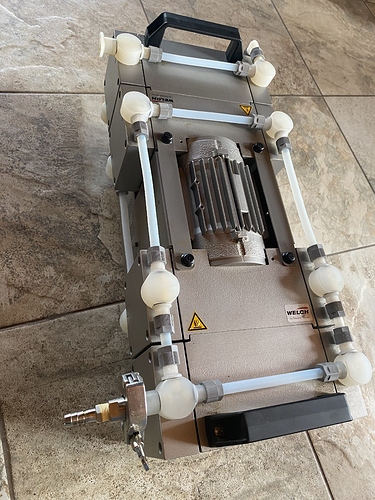 Damn that pump makes it worth it alone
Pumps pretty much new, on the roto , black thread on the BF is missing a notch nothing serious.
wishing shipping wouldnt be a nightmare… if it were closer to Oklahoma id snatch this up
I could try an see what it would cost… I'm in the middle of packing her up right now. Not impossible just not Ideal.
Right! I had a hard time listing them but I'd rather sell them then let them sit in storage. Closed loop game is way more fun then disti game

change my mind

Lab Society Chromatography Cap And Column + Stand and Clamps -600 / Heady trades welcome
(Feed tube on cap has slight chip at bottom)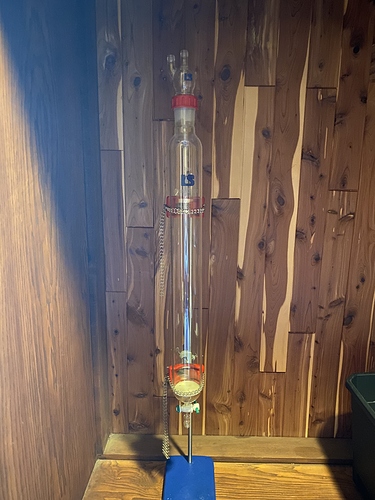 Lab Society vacuum manifold +stand
500 / heady trades welcome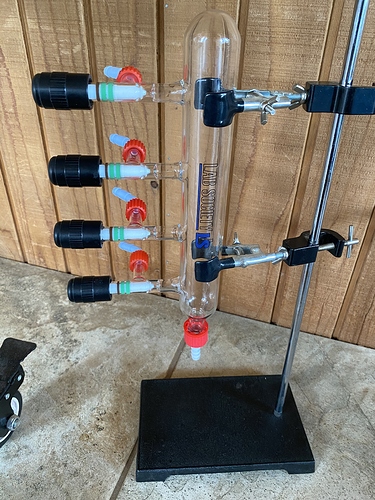 50L Jacketed Reactor
Missing material column + feed neck
-2800 / Heady trades welcome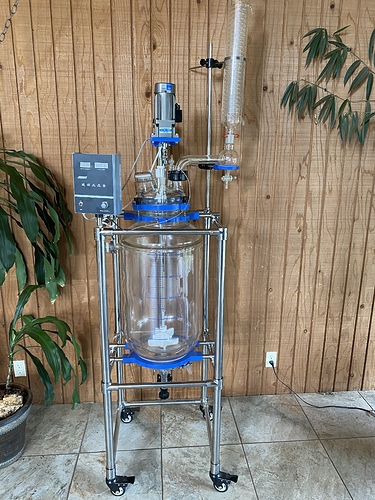 Maybe a little bump will help lighten my load in case if evacuation



Let me know if you need help


thanks you still in sac ?? I'm almost all the way packed got a few closed loops still on the racks just gotta grab my dogs chickens and lights and hit the road if I get the call
I find it hard to believe no ones got any heady trades to throw out … at the very least for entertainment purposes
I got a couple Chong bongs sitting around
Id be willing to trade you some D8 for some of the stuff if you're really trying to get rid of it
Im in Sacramento also
You might have to evacuate?
Where in Sac are you?
I stay in Carmichael
I'm up by the forks fire in volcanoville they seem to be getting a little bit of a grip on the situation I'm not in eminent danger and got all the equipment and packed up
How many Kg's of Liberty caps will you take ?
That's more like it ! Where's the lot trades! I'm in no rush to sell I'm really just looking for entertainment at this point.
mAyBe sOmEtHiNG nEAt WiLl pOp uP bEfOrE i fiX tHe cHiLlEr