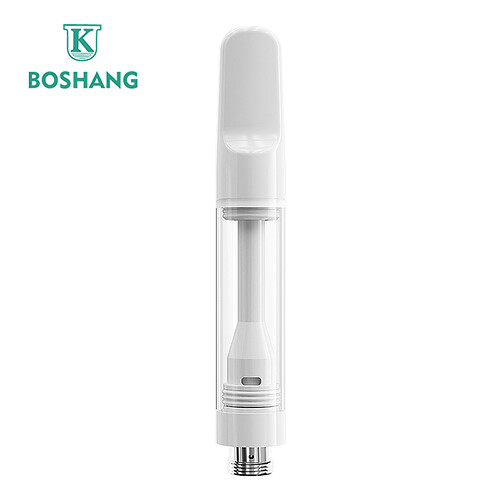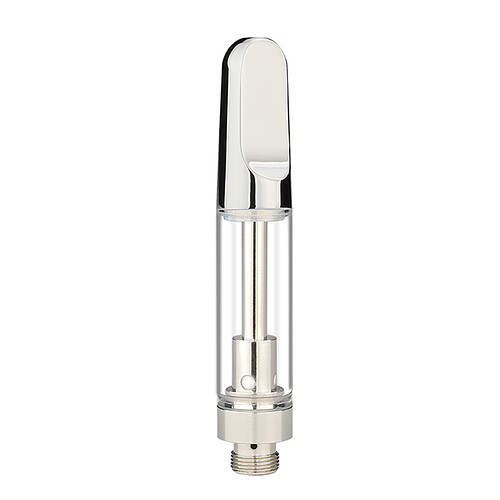 Ken Zhong
Shenzhen Boshang Technology Co., Ltd
Whatsapp/wechat:+86 136 8689 6718
Email:sales2@boshangvape.com
Http://www.boshangvape.com
Look cool but do your disposables come with recharge yet?
The boshang ccells been hitting recently
iCell cant match the heat conduction performance for my blends
I like ceramic wolkentek's but almost all my people prefer poly ccell shrug
Yeah, Our disposable pen has rechargeable function now.
Thanks for your support to Boshang
I got a sample of the non recharging ones and they arrived basically dead. Very big turn off… if i hadnt try it first and got a case i would be out $$$$
That is a big mistake, the vape pen which we sent was sitting in stock for more than 6 months w/o rechargeable function, so the battery is dead very fast. Now we use the rechargeable battery for all vape pens, all the issues was solved, hope you can continue to consider us and build our mutual beneficial cooperation. thanks for your continuous support
The kseal is very nice functioning device though
Thanks for your support, we are the creator of full ceramic carts, so we have rich experiences for R&D the new products, our core values is "make money easier for customers", together we can win win
These are available for purchase?
I've asked the OP for an invoice and shipping estimate all week. I haven't gotten anything other than a generic email asking which one I prefer.
My guess is that this is another Chinese scammer. I wish the admin would investigate.
Did you send him money? If so, when and how much? If yes than something needs to be done depending on the time it's all taken (usually somewhere between 5 and 10 business days) and you should call in an admin in to maybe investigate.
No money involved. I don't see what's in it for the OP. I understand being in China the time zones cause delays. I do business over there now. I'm used to very responsive sellers and haven't had good experiences with the ones that are slow to reply.
Then take your business somewhere else? Usually the China guys start coming on around 5pm EST. That's about morning time for them I believe, so there will be that delay.
Hello Tom,
We just saw your email this morning, sorry for the late reply.
Please kindly check your email box.
Thanks
We are not Scammer, we are the original and biggest full ceramic carts from China.
Our carts are durable and reliable, you can see many carts has K logo above oil intake hole, which is our company logo, and we are alibaba gold member for 4 years, we has been in this industry for more than 4 years, our first product is full ceramic carts in 2017
Shall we talk on whatsapp? Bro
I have noticed the "K" on carts, but I cannot find kseal or boshang on alibaba …