Yea, generally, we'd like to send samples for the clients to test the quality or confirm whether the product will work well with their oils, etc. AND, We would like to talk and learn each other well first … …
Full ceramic? I'm interested in a sample if possible. Wait, are they refillable(can the mouthpiece screw on and off?)?
Yes, Full Ceramic. Not refillable. They are disposable
hello
we offer free sample of carts , cbd disposable vape ,
check us at www.hiporyecig.com
thank you !
Actually, some premium carts with great heating coil in the whole markert may be used for 2 or 3 times or even more before they totally dont work but the taste must start to fade slowly after using. Many retailers may claim that cartridges for CBD could be only used for 1 time because CBD oil is more expensive and they hope the customers could taste the best flavor. Otherwise, the taste will fade a lot. If you are looking for refillable carts, some screw-on mouth piece carts are suitable. Our IC series cartridges' heating coil is made of 100% ceramic (no cotton, no silica gel, no heavy metal). If you are interested in, we could provide free samples for u.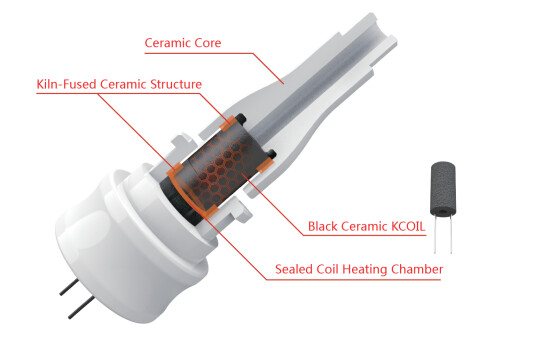 HI Sir, welcome to check the samples.
Pls show me your address and contact list , thanks
how to get your free samples?