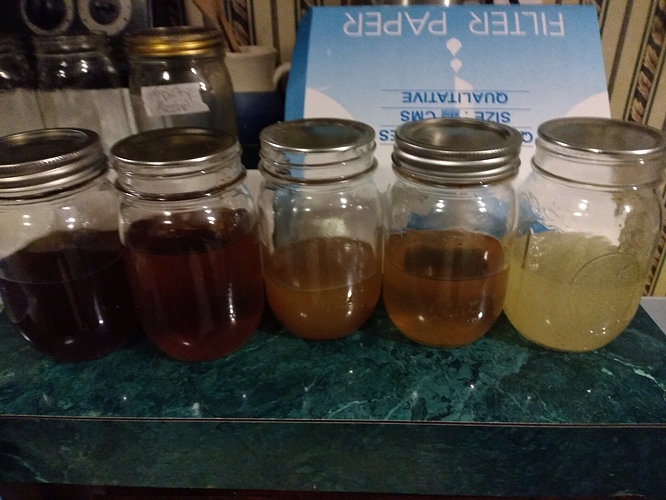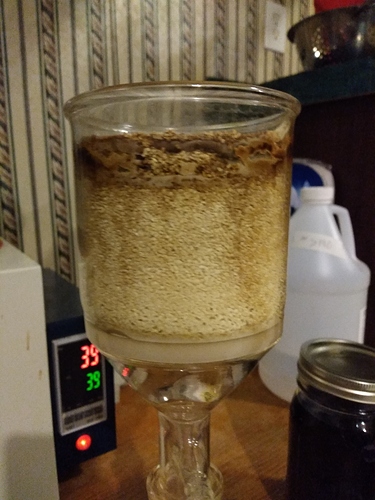 Not sure if this one is any good, is this what it looks like when you do it?
Started as a dark red 68%.
I used alumina, water and acetone. Waiting for tlc supplies to arrive still.
How gradual do gradient s need to be to separate THC from CBD?