I am actively searching for ideally open source extraction facility and design software making use of an existing library of extraction equipment. Attached is a link to HAKOBIO, where I have used this previously and am looking for anyone who has worked on an image library of our regular extraction and secondary processing equipment. This link will show you in 1min, exactly what I am looking to get done. Process and lab 3D concepts - YouTube
Please see attached images as well.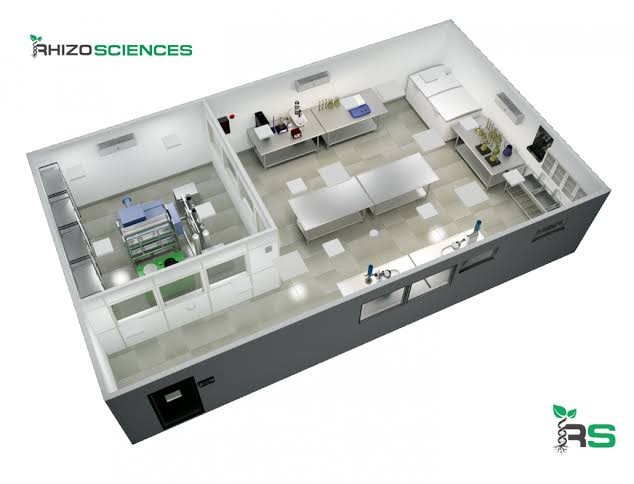 Very keen to know if anyone is in this space, will also be amazing for visualization and teaching purposes. Let me know your thoughts?