Item Model/Manufacturer:Specialized in producing and supplying extraction and distillation equipment in China,multiple model.
Description: Chiller 40/80~50/80~50/40~100/80~200/120,Plate Heat Exchanger Low Temperature Liquid Circulating Pump,Mechanical refrigeration,used with rotary evaporator, distillation system, jacketed glass reactor.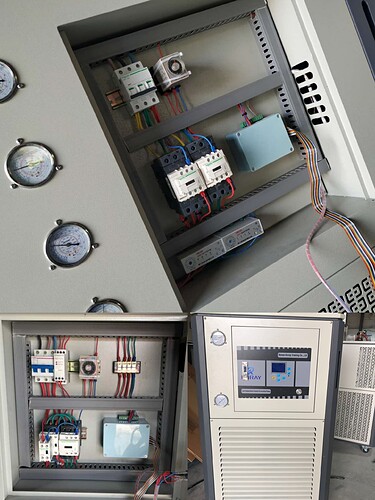 20L/50L/100L lab use chemical jacketed glass reactor,used with vacuum pump, chiller, heating circulator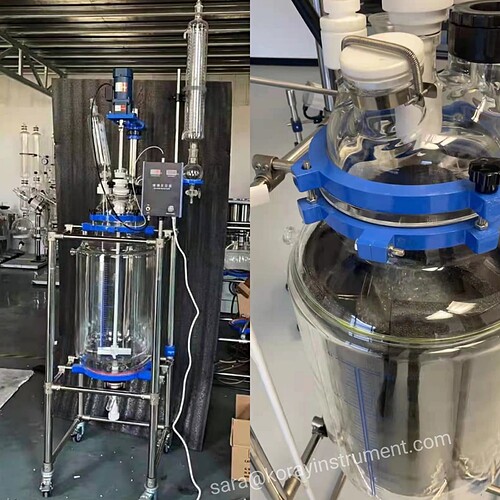 5L/10L/20L/50L Roto,High Quality CBD Oil Extraction Machine ,adopt high-quality borosilicate glass, PTFE seals, high-efficiency distillation and purification equipment,used with chiller and vacuum pump.

Price/MSRP: $2100~24000
Current location of item:US and China
Estimated lead time: 1-3Days
Fulfillment: Drop shipped / Direct from seller
User support / Warranty: Brand new unit, all one year, lifetime service
No gorgeous expression, if you just need, please contact me, thank you!