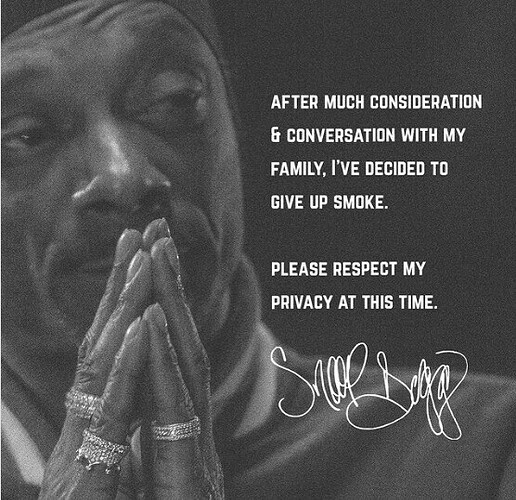 He's done with the smoke, but he's not done with making clouds.
https://www.bloomberg.com/press-releases/2023-09-21/hempacco-and-snoop-dogg-announce-dogg-lbs-thca-vapes-with-a-starting-purchase-order-of-2-25-million
THCA vapes eh
Reminds me of the time White Rhino and T.I. released the Hustle Gang Pens and I was lead sales. Hustle Gang Vaporizer | Personal Vaporizer | White Rhino – White Rhino Products
lucky for them, they can actually put product in it. What 8 years can change!